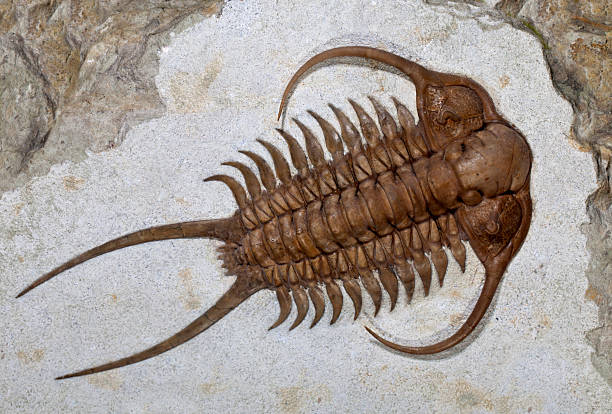 If you really want to see what this new face of the Democrats looks like, click the link. I'd rather look at this trilobite fossil instead.
Vermont Democrats have their candidate for governor–a rather homely man who calls himself "Christine" and says he is a woman (https://abcnews.go.com/Politics/progressive-christine-hallquist-1st-transgender-gubernatorial-nominee-major/story?id=57183951). I have no evidence that this whole thing was originally a Monty Python skit that wound up on the cutting room floor.
One quote from this wacko says it all:
"I'm so proud to be the face of the Democrats tonight."
Nothin' we can add to that.
And of course our free and independent press slavishly plugs in the feminine pronouns and makes like this jidrool really is a woman, and not just a man whose brain doesn't work properly anymore.
If this is the kind of thing you want for our country–and God help you if you do–surf the Dems' Blue Wave in November.