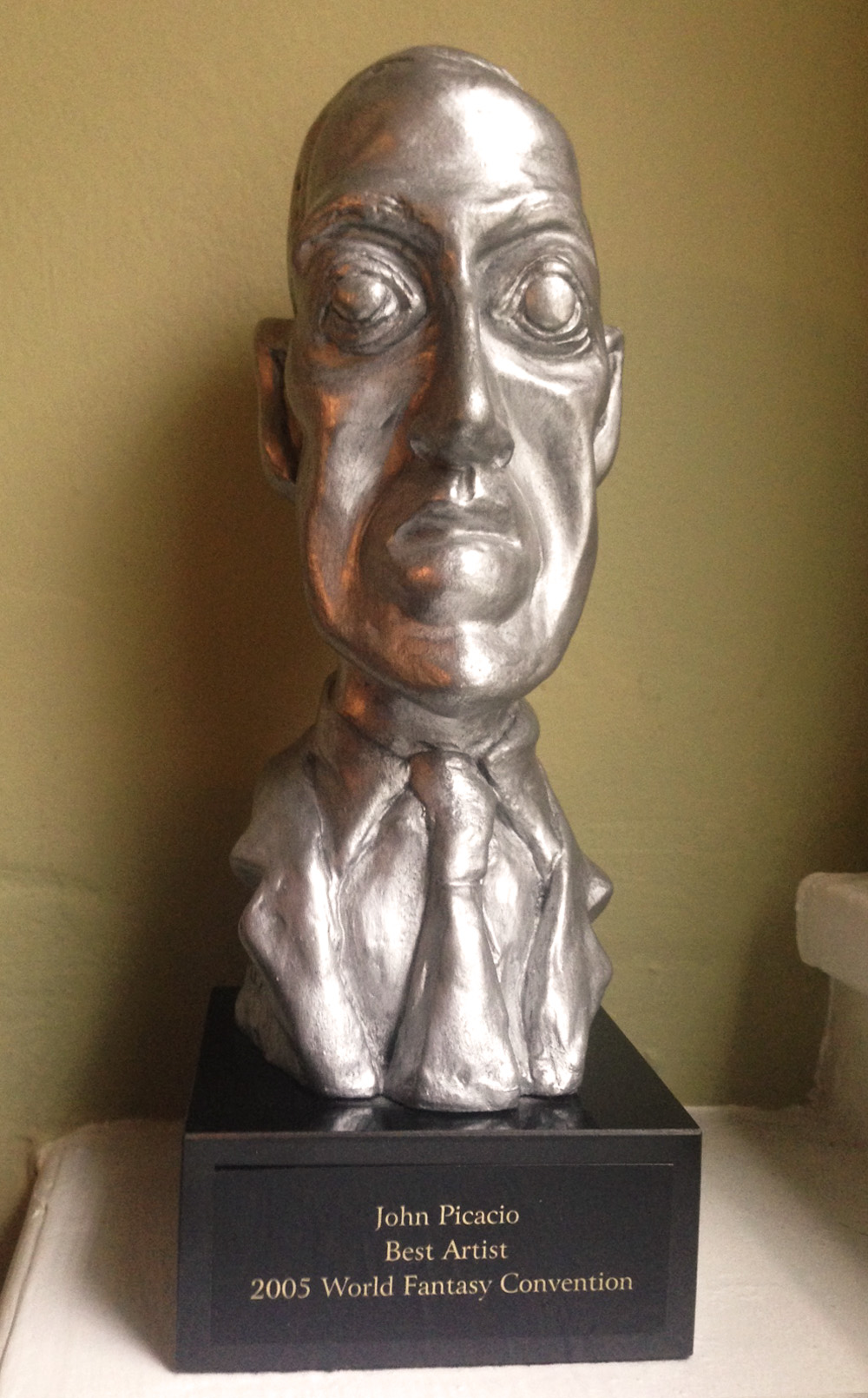 Don't look at it too long! It'll turn you into a racist.
Nowhere is safe from Social Justice Warriors. Not even fantasy.
https://leeduigon.com/2015/11/16/pc-thought-police-invade-fantasy/
It's true that as a young man in the 1920s, H.P. Lovecraft was what some today would call a "racist." In fact, he had little face-to-face contact with people in general, and had no opportunities to practice racism. Later on in his short life, he became a socialist. But I don't hold his naivete and inexperience against him. The great fantasy writer knew very little of the real world.
Our friend "jessicafischerqueen" recently went into a local bookstore, looking for some collections of H.P. Lovecraft's stories. There weren't any on the shelves. It turned out that they kept the Lovecraft books under the counter, like pornography–because Lovecraft was "a racist." So you shouldn't read anything he wrote!
And you need Them to make your decisions for you! You couldn't possibly read an H.P. Lovecraft horror story without being turned into a raging racist! You couldn't possibly just ignore the writer's occasional throwaway lines that wouldn't pass muster today. Oh, no! Today you read The Case of Charles Dexter Ward; tomorrow you join the KKK.
Are you tired of Them making your decisions for you?