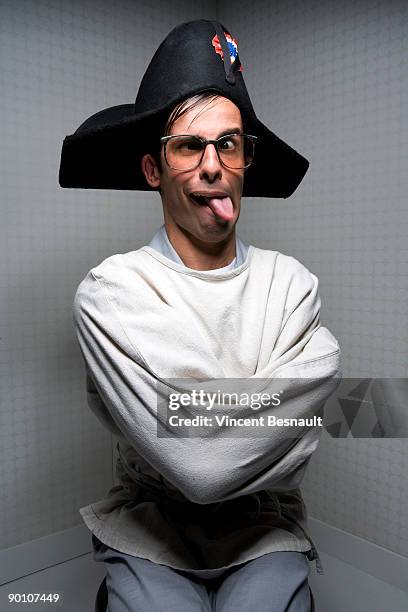 As our country's chief repositories of madness and idiocy, the universities have to be careful not to let any glimmer of sanity break in and spoil everything.
Brown University has aborted its own study of "gender dysphoria" because the results were soooo not what they wanted, and might have served to "invalidate the perspectives"–eh? what?–of "the transgender community" (http://www.foxnews.com/us/2018/08/30/brown-u-pulls-gender-dysphoria-study-worried-that-findings-might-invalidate-perspectives-transgender-community.html).
Honk if you believe there's really any such thing as the transgender community.
Anyhow, the study indicated that rather than being inborn, "gender dysphoria"–that's science-talk for saying you're a woman when you're not, or saying you're a man when you're a woman: in the vernacular, "stupid crazy bulls***"–seems to have an outside cause. We gasp at the suggestion that social media and "friends" can influence teens to "change their gender identity"–no! Say it ain't so! In fact, the scientists discovered "rapid-onset gender dysphoria" following binge-watching of trans-encouraging videos. They called it "peer contagion." Well, I never! Who would've thought teens could ever be influenced by other teens?
The study was discontinued before they could explore the question of whether overlooked or neglected teens can suddenly get all kinds of attention, and even praise, maybe even fame, for "changing their gender identity."
Just for the record, because truth has value, there is no such thing as a transgender person. There are only deluded individuals who say they are transgender. We are not obligated to believe some poor kook who says he's Warren G. Harding. Why should we have to believe these other nuts?
But in the spirit of academic freedom and untrammeled inquiry, Brown has shut down its study because the trannies might not like it.
Defund the universities. Defund them now. Because they're killing our country.