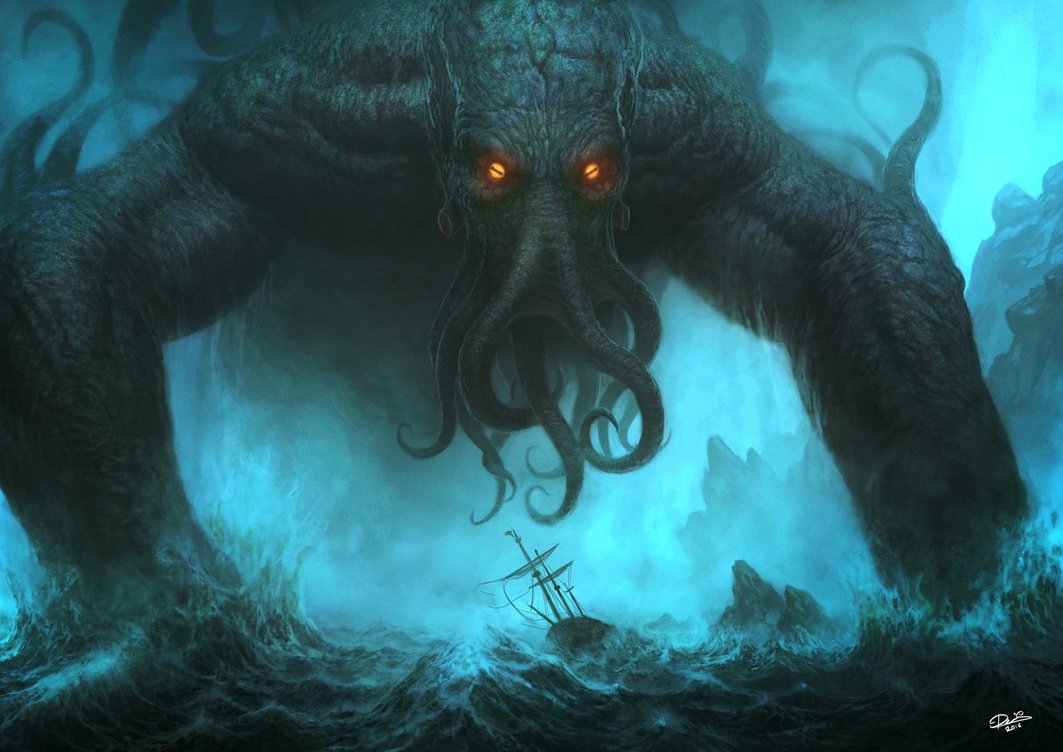 It's hard to find horror images that quite match up to the horror of this story.
How is the human race, in any imaginable way, supposed to benefit from this?
At a primary school in England, children six years old and up are being taught–well, I don't know what they're being taught–by having to insert themselves as characters into a "gay" fairy tale and then write "love letters" proposing marriage to another character of the same sex (https://www.lifesitenews.com/news/bbc-highlights-6-year-olds-forced-to-write-gay-love-letter-to-teach-accepti).
Oh, wait–it's supposed to teach "acceptance." Glad we've got that straightened out. In fact, this school, Bewsey Lodge, has won an "Educate and Celebrate" Award. Educate, celebrate… indoctrinate, deteriorate.
Why do parents subject their children to this?
St. Patrick was born in what is now England. Shows you how much things can change.
Is it necessary to state that if everybody actually practiced the Far Left Crazy virtues of homosexuality, transgenderism, abortion, and assisted suicide, there would be nobody left? Like, if we all did these things, we'd go extinct! So they must be bad, right? Huh?
But then isn't that the point of the whole business?
Leftism–delivered to you fresh from Hell.