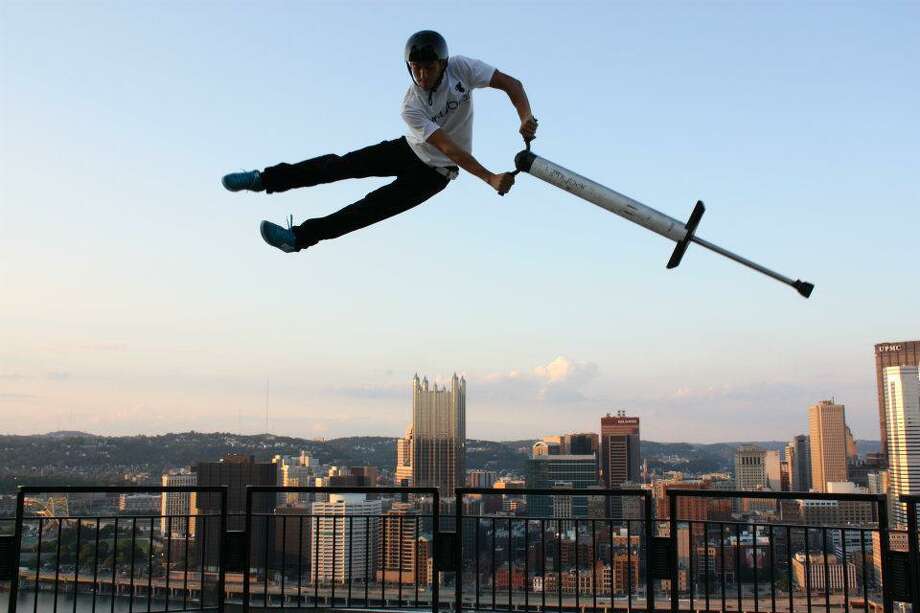 Quick update: only 138 comments to go, to No. 35,000 and a comment contest winner.
My deal with the Uffizi Gallery fell through, so now I'm thinking a nice prize would be a super-professional pogo stick, with a handy, easy-to-read booklet to teach you how to do all the really eye-popping, dangerous stunts to wow your neighbors. Or else you can opt for an autographed copy of one of my books.
Confidential to Joshua: Thank you for your patience! I've really got to get my book finished this week, and I haven't been able to make it to the post office.
"The Temptation" update: Cover artist Kirk DouPonce says he'll have a sketch for us this week. I can hardly wait to see it!