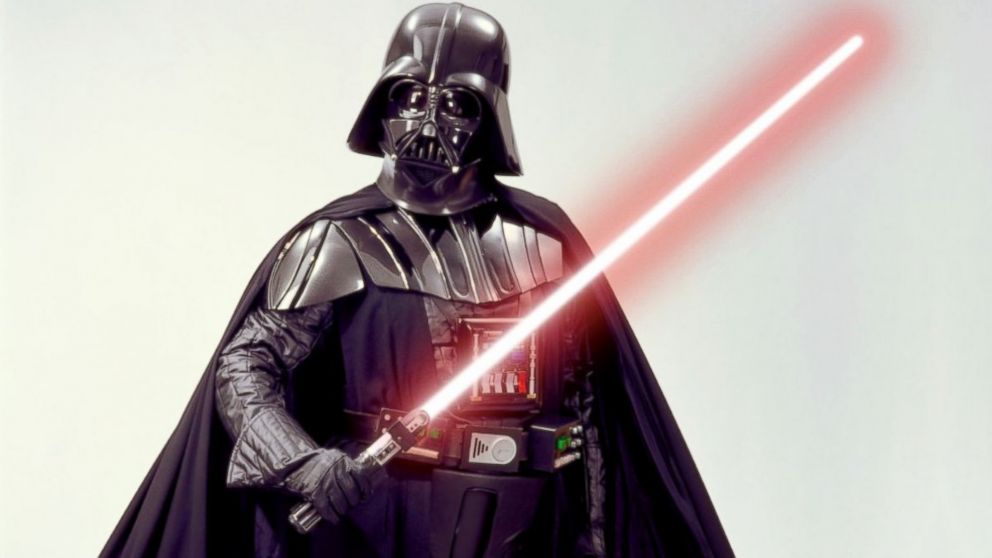 Not really real, folks
I reviewed James A Herrick's book for Chalcedon in 2015. The review is a little long, but I think you'll find it worth reading.
https://chalcedon.edu/magazine/a-review-of-scientific-mythologies
I am always dumbfounded by how many stupid smart people there are, calling the shots in this fallen world, and by just how stupid they are. Really–is our "science" even real science anymore? We put men on the moon when our scientists used slide rules and a single computer filled a whole room. Now we can't.
Herrick provides enough proof to choke a horse that in our popular culture, "science" and science fiction have merged into a hash of wishful thinking, unbridled speculation, and pure, unadulterated poppycock.
View it with extreme caution.