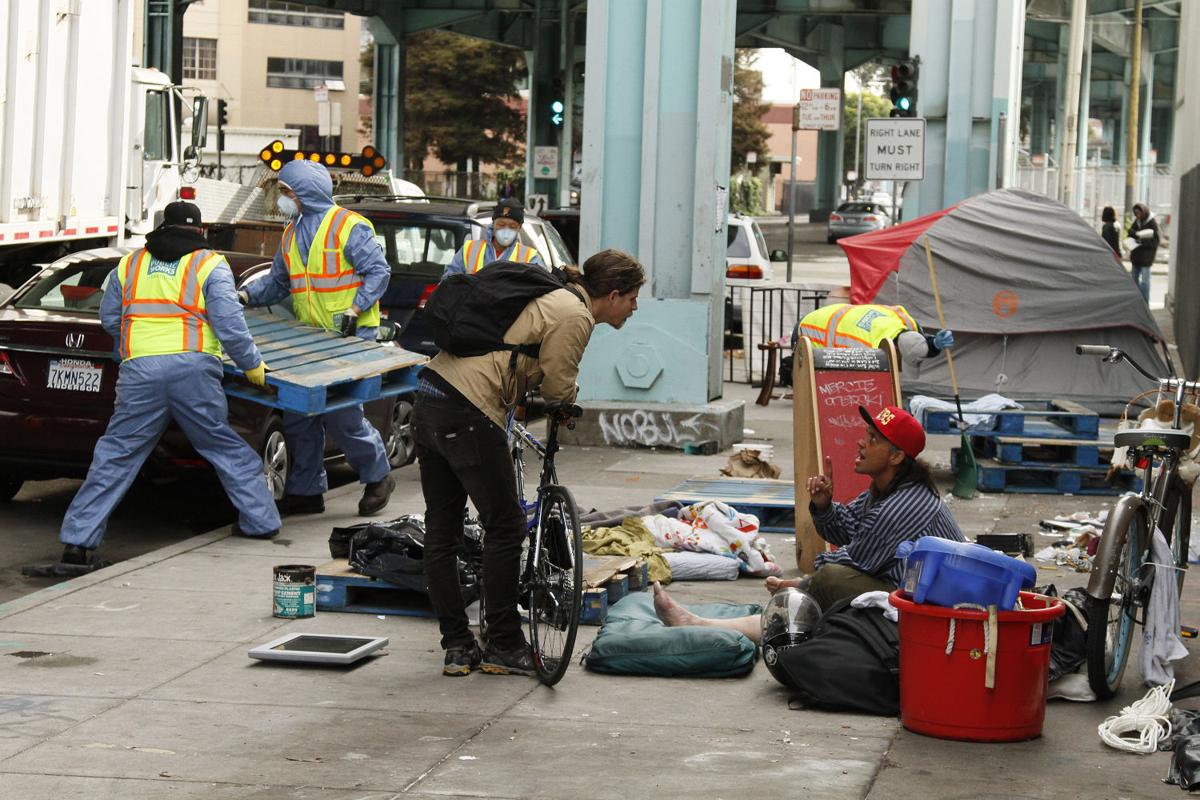 Liberalism in practice, on one of its better days.
Well, here it is–the NWV column which my wife says is one of the best things I've ever written.
One could, of course, spend the whole day simply listing the defects of liberalism. That they call themselves "progressives" now, instead of liberals, shows we've made some progress in exposing them. That they are increasingly resorting to the bald-faced label "socialist" must indicate one of two things: either they're getting overconfident, for some sinister reason which has not yet dawned on us, or they're getting desperate.
The Democrat Party is liberalism.
Please don't ever vote for any Democrat, anywhere, ever again.