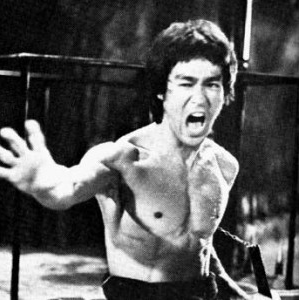 Now it "is" more Impotant then evver to Abbolitch all Hat Speach that is "done" "by" Haters!
And yiu know wye?? Becose hat speach it kills!!! We jist herd abuot stodents At "a" Collidge in Mastachoositts thay got kilt Dedd wen thay herd Hat Speach, kilt themb rihght thare "on The" Spott!!!
It terns Out that Hat Speach it is a "new" Marital Art like Joo-doh or Carroty and wen a Hater thay do it thay Can kill yiu Whith it!!!! This hear it "is" Verry Serius!!!!!!! and the ownly whay "To" Stopit is to out-Law al Hat Speach!!!
And wood yiu Beleave it??? That same Collidge, thay are trying to Bring Back that no-good stinkin Frist Amenment and aslo "Free Speach" jist so moar Minorites thay can get kilt "By" it!!!
But hear at ore Collidge thare woont be No "Freee Speach" aloud at all!!!! We are goingto "Passs" that to-nihght at our Stodent Soviet meating!! So fromb Now On ":yiu" best be Carfull watt yiu say or yiu whill Get throne out Of collidge!!! and yiu cant get no Deegree ether!! Lyke that one Prefesser ze sayed, thay auhght to Crave it On Stone "watt" yiu can Say and "watt" yiu "cant!!!!!!""
And wee whill doo it tooo as sooon as we Fynde a big "enuhgh" Stoan!!!