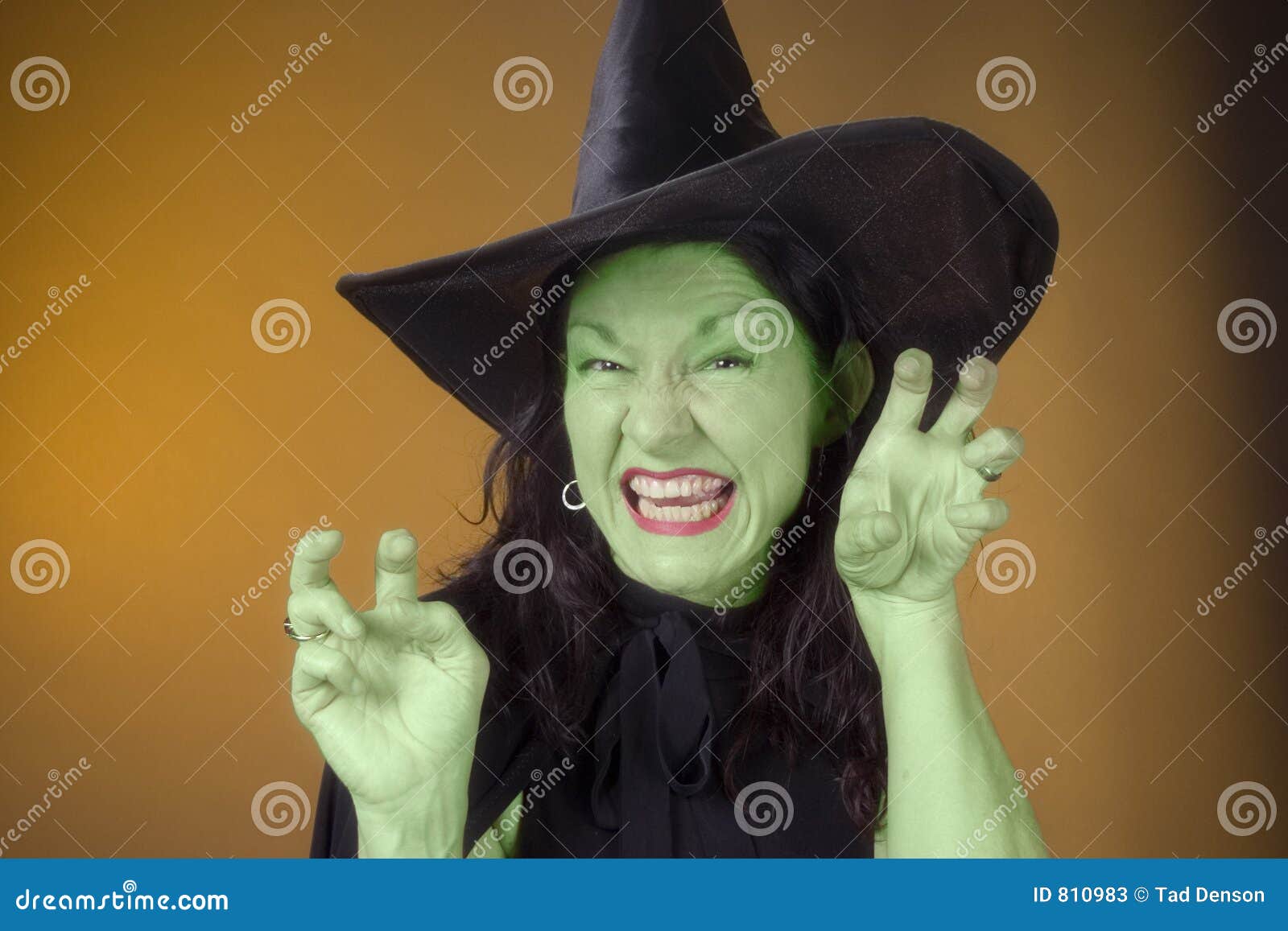 I jist "kneiw" Jobydin he wood Do Grate things as pressadint!
He is goingto "Set Up" a Byuro of Miss Infomacion… oops! I shood of sayed Ms. Infomacion,, yiu cant Say "Miss" no moar!!!!! And ze whill shut down awl "the" Hater Biggits on "the" Socile Meedia,, ze whil shut themb up And shut themb down and noboddy thay woont be Abel To say things the guvvermint doughnt Like!! Iff thay doughnt like waht the Peeples Demmacrap Party it is serving "up" well That "is" jiost Two Bad foar themb!!!!!!!!!! No-one thay whil Notbe aloud to tawk no moar!!! unlest thay say waht The Guvvermint whants "To" heer!!!!
Ms. Infomacion ze whil Coumb Down "on" themb and Senser all Hat Speach!!!! Thay woont dair to say Nothing at awl!!! (PS, ze was oncet a Byuty Quean i thinck it was in Mastachoositts).
This it shood of bin Dun yeers And yeers Ago!!!! Like waht Is "the" Poynt of hasing a Intranett iff "Consarvatiffs" thay are aloud to poast stuph tooo??? Thay shood be Sylintsed!!!!! and nhow thayr Goingto be Be!!
Doughnt whirry abaot no Frist Ammenmint!!!! Thare whil styll "be" Freee Speach for evry boddy who say The Rihght Things!!!!!!