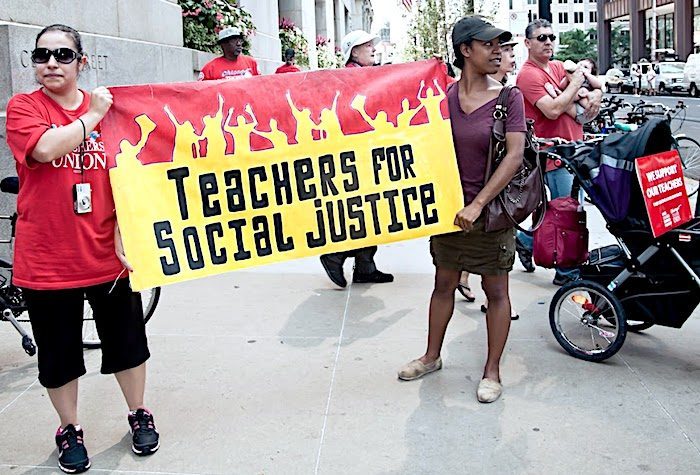 Communist teachers–totally in charge
Another full year of educational malpractice has begun. Ready for some Far Left Crazy, boys 'n' girls? Oops, sorry! I should've said "purple penguins." There's no such thing as boys or girls.
For our first lesson, class, we'll talk about getting rid of pieces of the Bill of Rights! You don't really need all those silly rights, do you?
They should stop calling it "public education." The only thing public about it is our taxes. We, the undefended public, have no say in who gets to teach, or what they teach, or how much to pay for it. We just pay. And let the teachers' unions indoctrinate our kids.
When the bill for this comes due, it'll be high. Very, very high.