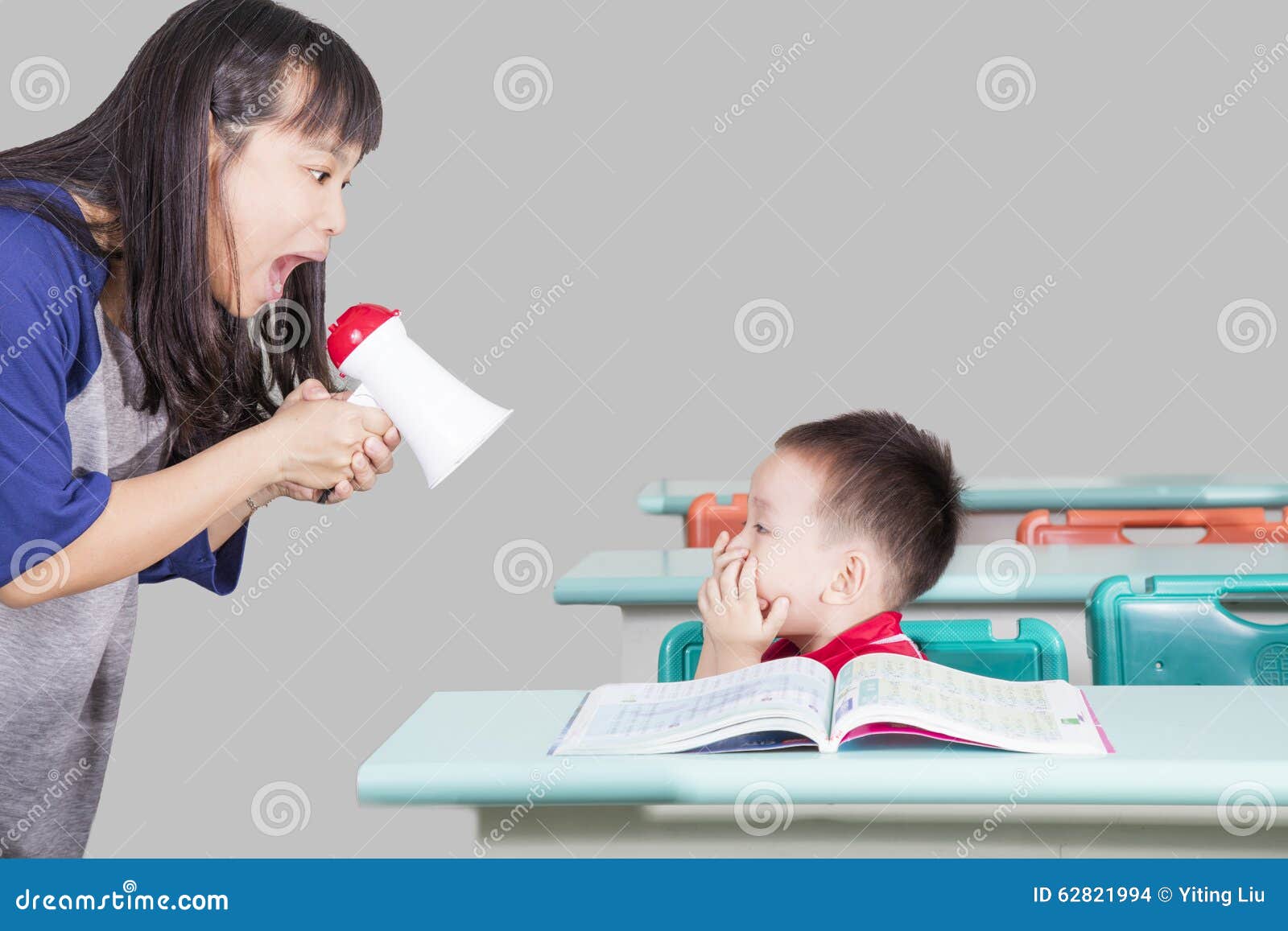 Do we really hate our children so much as to sentence them to school?
It's been three years since the people of Britain voted for Brexit, and they still don't have a Brexit.
They didn't get the chance to vote on whether they wanted their public "schools" to be used as people-crushing factories, but they still have that.  So… what you vote for, you don't get; what you don't vote for, you get–is that how it works?
Government, police, and "educators" have teamed up to search out and destroy young children who perpetuate such Racist hate crimes as asking another child if he came from Africa. Society must be protected from this! We can scare people into loving each other! We hate hate! Blah-blah…
This is what serving false gods looks like.