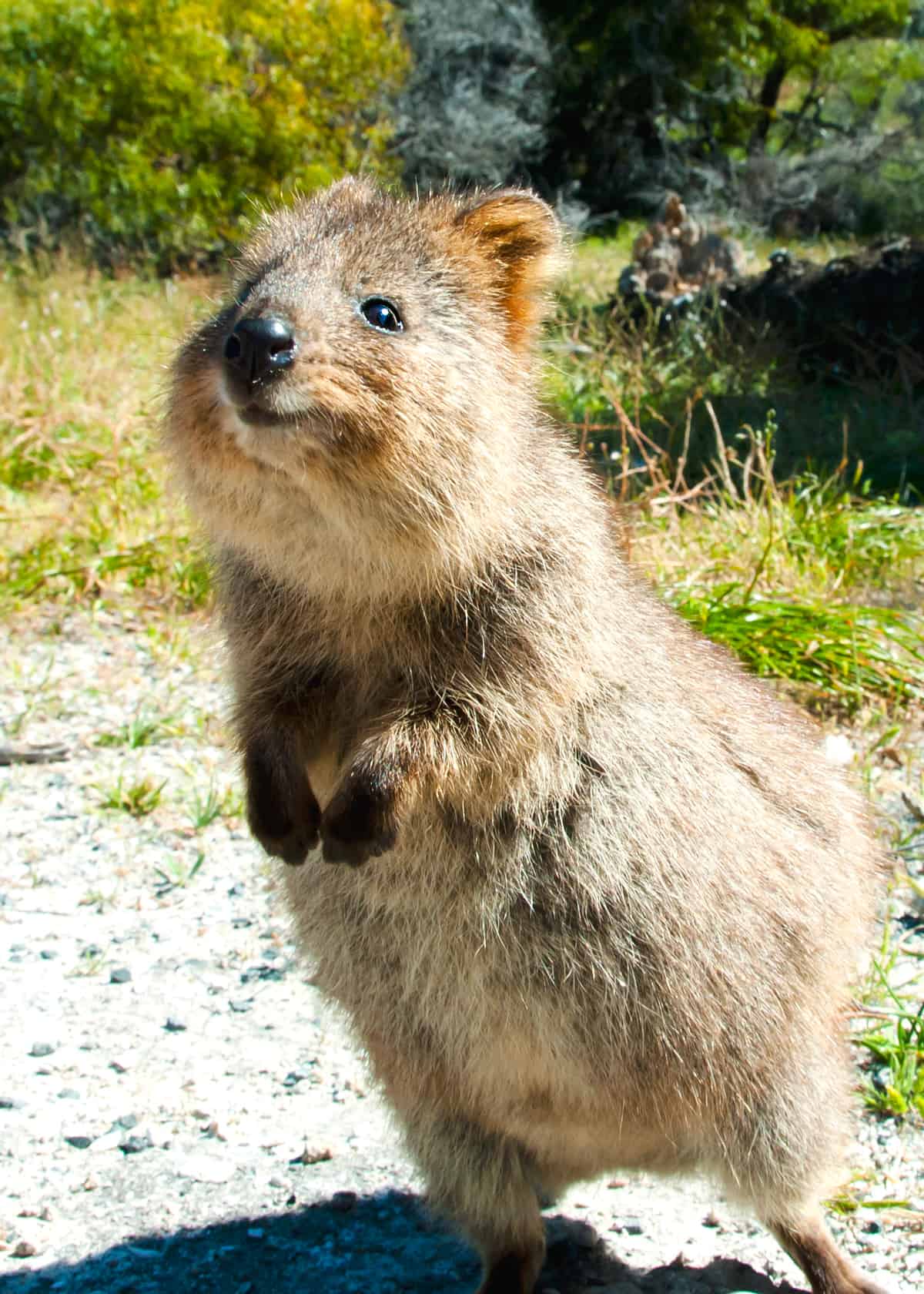 G'day, earthlings! Byron the Quokka here. And now it's official–this blog will do birthday greetings for as many readers as would like them.
And guess who's in charge of it? Moi! I don't much like being called a "bloke," but I guess Lee did it for the sake of the alliteration. So I give the old bald guy a break. (Oops!)
Now, we can't give you a birthday greeting unless you tell us when your birthday is. Then I can write it down and be ready when the time comes. So far, four of you have sent in your birthdays, and I have written them down. The paper's in my family's Clue game, so it won't get lost.
You can leave a comment on any post, and I'll find it.
And you'll have the satisfaction of knowing that a lot of us quokkas will be toasting you on that special day.