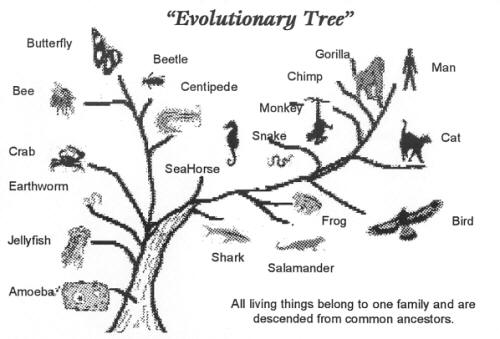 Well ha ha ha at all themb dum doaps cellarbrating Chrissmus, we has setted "Up" a Evillusion Tree rihght "hear" At Collidge!!! and anny boddy whoo Dont warship it thay are Gillty of Micro Grecian and has got to be putt Intwo Sensirtivvaty Traning!!! and aslo thay ottmatickly Flunk Byollagy evin iff thare not Taiking it!!!!!
Evry Boddy whoo Is "not" Dum & Stopid thay knows the Bybble it is rong and thare "is" "not" no god thare is ownly Evillusion!!! And aslo Mary Chrissmus it is hat speach!!! anny boddy whoo saiys "that",, thay whil Not be aloud to has No Fun anny moar!!
Hear at the Stodent Soviet wee has de-claired fromb nhow On chrissmus It is "reely" Evillusion Day and evvry boddy on the Campis thay has got to Say So or elllse!!! We "arnot" "goingto"Stopp untill evvry boddy thay saiys It becose "That" "is" Dyvercity and Inclootion!!!!!!!!!!
Some Hater and Biggit he sayed if thare isnt No god then howw did Life start "In" The frist plaice??? Wel evry boddy thay knows that!!! Holey Space Brotthers thay brung it hear "fromb"" Owter Spaice on Star Schips jist like in Star Dreck!! "and" then thay Used Syince to maik stuff be Alyive!!Then we beeted him Up! He gots to be in Dyvercity Traning nhow!!!
Evry boddy thay knows that Life was jist Ameebers and thay Evolvved "Intwo' Dynasores and Mungkys and then Peple and Super Heros!!! Sumbday "we Whil Alll be Super Heros axept foar al themb Stinkards whoo didnt Voat foar Hillery!!!!