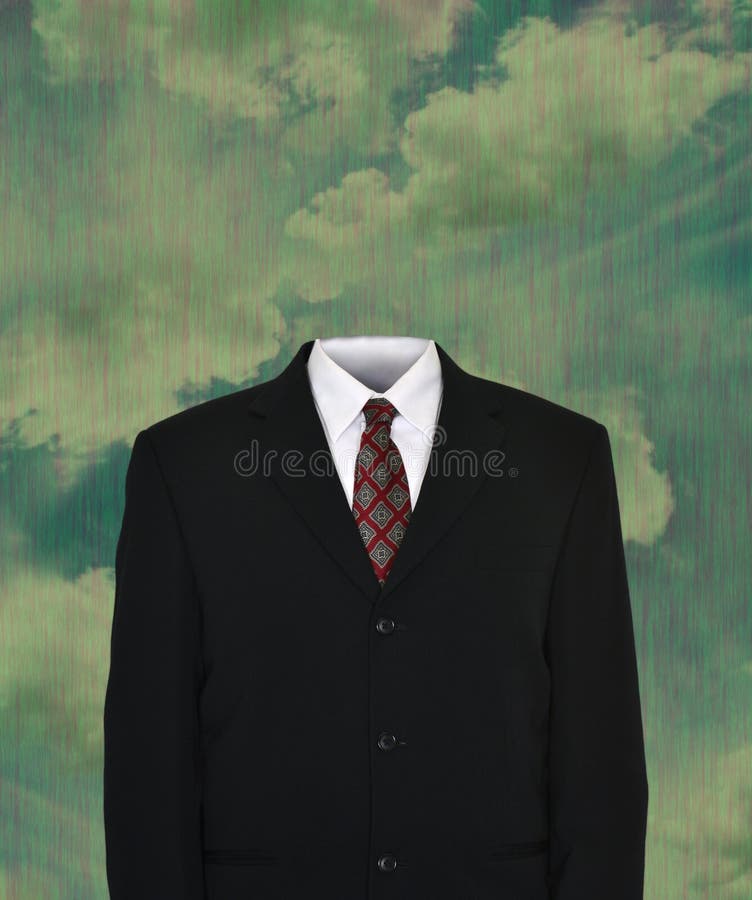 Where did we ever get the idea that lifelong career politicians ought to run the show?
I mean, really, that's almost as dumb as putting ourselves into the hands of lifelong academics. Oops. We do that, too.
Meanwhile, Donald Trump continues to accomplish things that the whole political class has always deemed impossible–like trade deals that don't screw us, creating a favorable climate for the growth of industry, getting the rest of NATO to pay their fair share of the costs… little stuff like that.
Maybe one of these days he can get us out of the U.N.