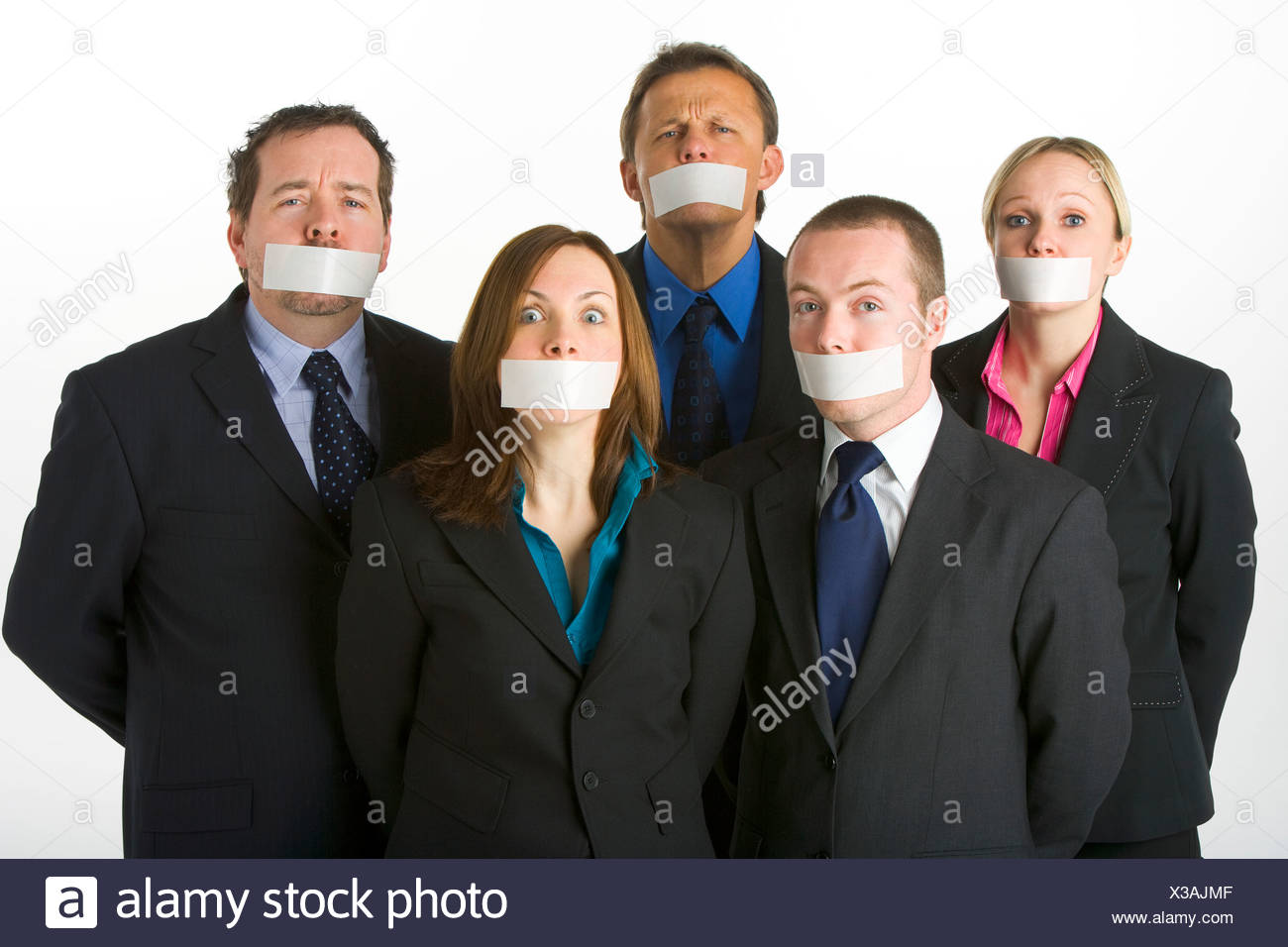 Sumboddy thay toled me "that" Ohigho thay passt "a" Law that sayes thare got "to" Be Free Speach at All The Collidges and campasses al over,; this It Is tearable News!!!!!
Fourtchunitly "the" Amairickan Assacion Of Unavercity Preffessers thay has comed Out aginst It!!! becose thay Know thare isnt No grater Thrett "to" Freeedim than Free Speach!!!!
Now a lott "of" Ordrinary dum peeple thay cant figger that out becose thay "are" Not Interllecturals like us are butt "that" "is" OK becose We "are" Interllecturals and we has got "it" figgured Out so that al them dum peeple thay dont has to Thinck abote it,, we done al thare Thinckin fore themb!!! this hear Is wye yiu shood alyaws lissen to Unavercity Preffessers!
So nhow we has Got "to" pretect  our Collidge fromb Free Speach and ownly Allow Socile Jutstus Speach and aslo Scyence!!! Iff we dont,, then thare whil Be "all sortes" Of bad no-good stinkin Speach by racists and Biggits whith Trans Fobier!!!! Thare whil Evin be Climbit Chainge De Nile probbly.
Thare Can be No troo Freeedim iff thare "is" aslo Free Speach!!!!!! one Oar "the" Otther it has Got To Go!!!!!!!
Al "of" us hear In "the" Stodent Soviet we gatherd Rowned "the" Statchoo of Pressadint Obamma and beggded himb To Cumb Back And "be" Pressadint sum Moar and then we singed We "Are" "The" Whirld and we aslo askded himb to Maike Hillery Pressadint tooo!!! I stil cant figgur Out how com "that" thare Impeachmint it didnt Whork!!! it must Of bin Para Normal stufff!