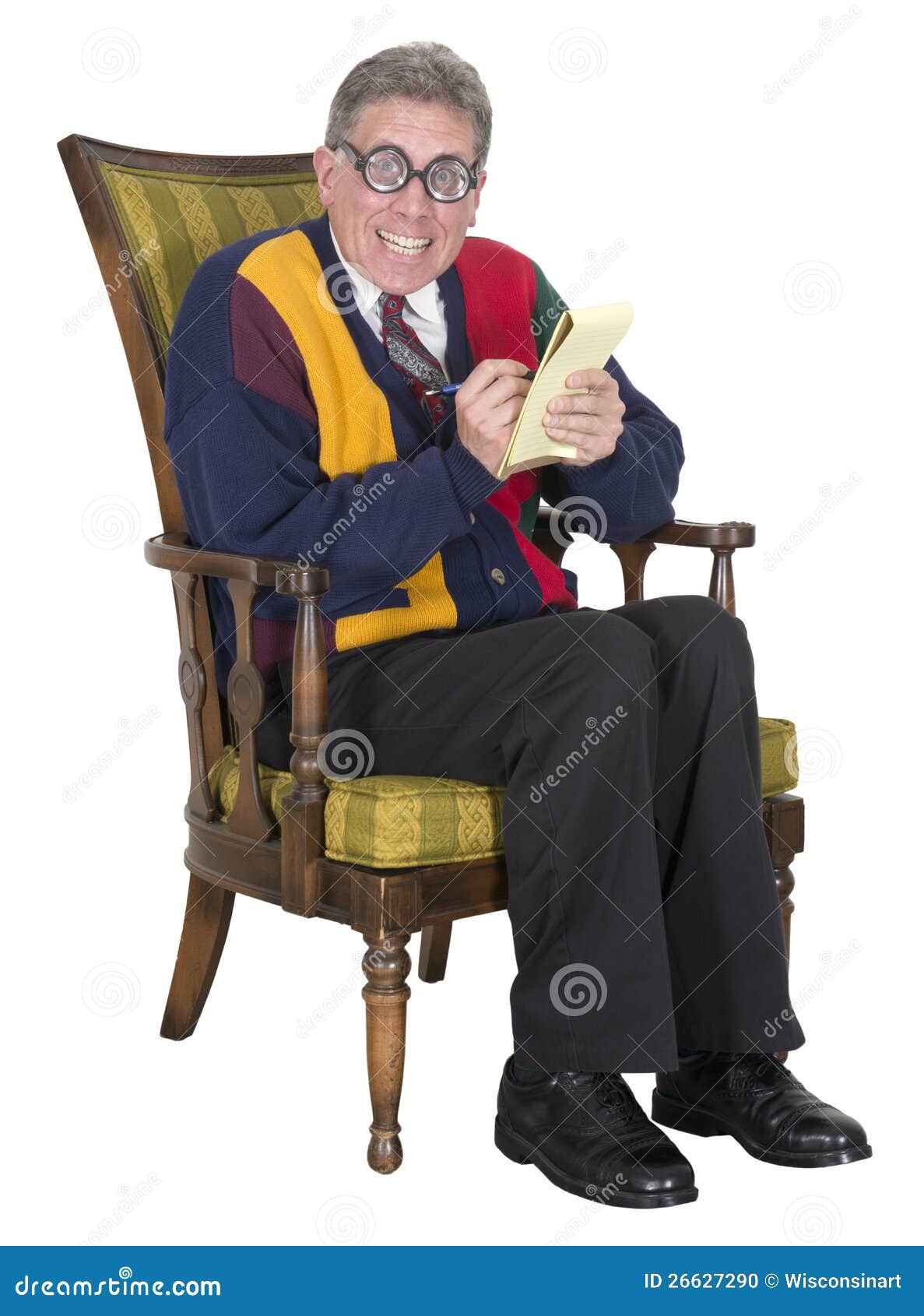 Right up to the end of the Obama regime, they were plotting mischief–doubtless in the belief that President Hillary Clinton would give them the green light to continue wrecking the country.
One of their bolder schemes was to have the entire population tested for depression.
https://leeduigon.com/2016/02/29/feds-want-to-know-if-youre-depressed/
God spared us a Hillary Clinton presidency, so nothing ever came of this. But I wonder–
Would they have discovered all 300 million of us were depressed?
And would they take the hint, and go away?