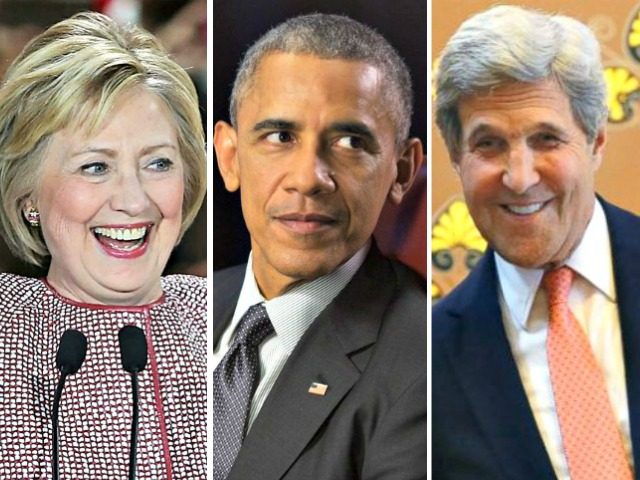 "The Islamic State has nothing to do with Islam!"
People have short memories. So we need to remind each other just how bad, how awful, how hopeless it was, to have Democrats running the country–a mere four years ago.
Putting Democrats in public office is like handing out loaded guns at a day care center. It's a miracle our country survived the last Democrat regime. Don't look for us to survive another one.
Arising as it does from Original Sin, leftism will never quite go away, not until Christ sets His throne upon the earth. But without the Democrat Party, without teachers' unions, without our in-the-bag nooze media, its power to do harm will be significantly restricted.
Crush them in November. Before they kill our country.