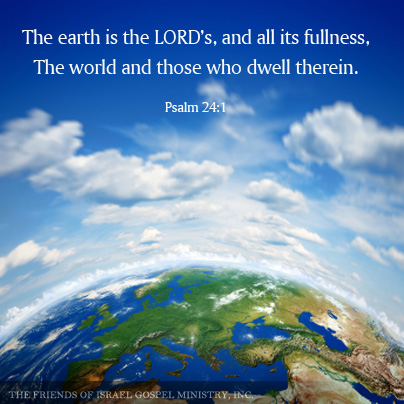 The earth is the Lord's. He created it, He sustains it day by day, and it belongs to Him. He's not going to sit there sucking His thumb while we sinful human pipsqueaks Destroy The Planet.
People talk about End O' the World events as if they thought God had no power, no ownership, no sovereignty.
I write fantasy novels. They are clearly labeled as such.
But I fear those fantasies called "public policy" and "science." And even more I fear God, who can hardly be expected to put up with this forever.