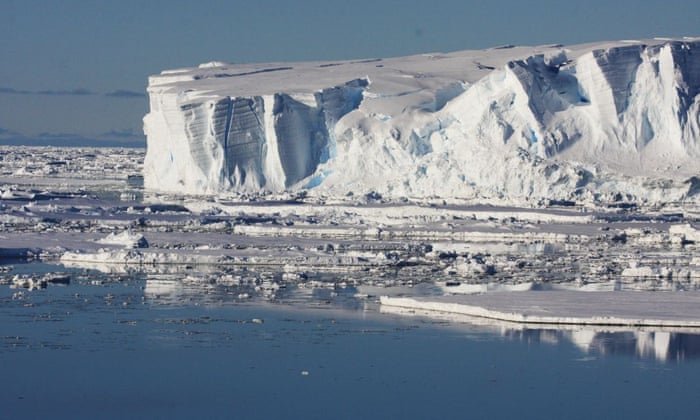 As if we didn't already have enough on our plates, "climate scientists" are re-heating their catastrophic Global Warming scenarios ("We're doomed! Doomed, I tell you!")–and this time it's the glaciers in Antarctica poised to bring about The End O' The World (https://getpocket.com/explore/item/the-doomsday-glacier?utm_source=pocket-newtab).
It's full of nerve-racking language. "The Doomsday Glacier… crumbling ice and rapidly rising seas could spell disaster for a warming planet… a future global disaster… an ice chunk the size of Pennsylvania… Ice Apocalypse…Just one degree of change is a big deal to a glacier…" And so on. How are we supposed to sleep at night?
And it's all Donald Trump's fault (of course!), for not accepting as gospel the various pronouncements of the International Panel on Climate Change–and gee wiz, they've got computer models and everything!
Only "deep and rapid cuts in carbon pollution, to slow the warming" can save us. And if you think that means no more private jets, no more stretch limos, no more Martha's Vineyard mansions, no more pricey pow-wows at Davos for the globalist fat cats–man, you need to think again! You, not they, will be called upon to give up your cars, your air conditioning, and lots and lots of things that separate modern life from the Middle Ages.
We have called upon an expert of our own to deliver a reply: