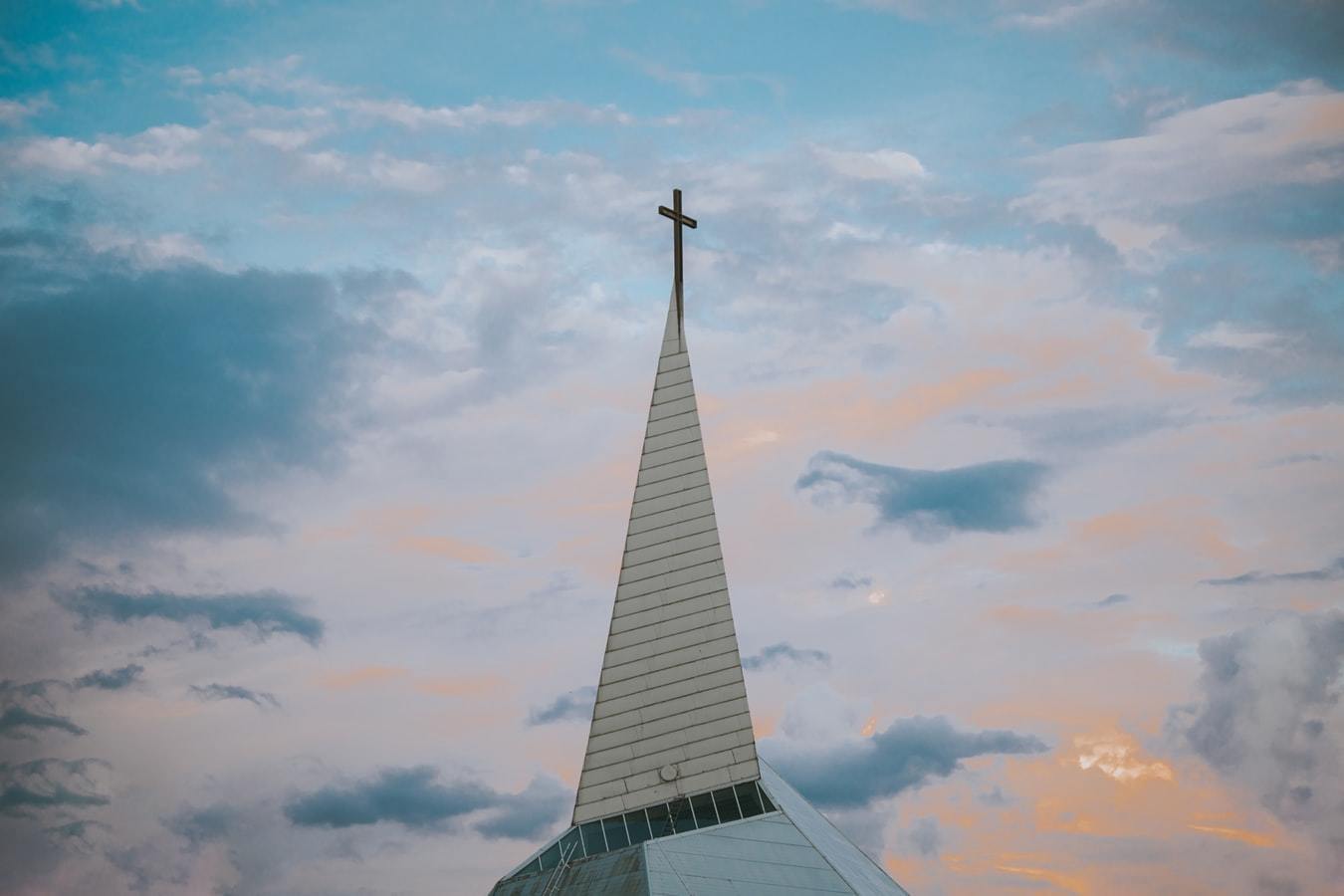 Whew! That interview today took me an hour and a half, and my elbow seized up at the end, from holding the phone to my ear.
But it was important. Among many other reasons, we at Chalcedon are trying to get more Christians to use the multitude of resources on our website. Communication which used to be difficult, expensive, time-consuming, and sometimes even impossible is now easy, quick, and can be made available at no cost to the users. It's free, dudes!
For instance: visit http://www.chalcedon.edu/ and click "Connect," and you have instant access to Homeschooling Help, Chalcedon Podcasts, the Chalcedon Teacher Training Institute, and the Men's Roundtable–"Study Groups and Study Aids." Let's take a closer look at that last one–and remember, anyone can join in.
https://www.chalcedonteachertraininginstitute.com/roundtable.html
This is a live online discussion which starts with a lecture and then has live questions and answers–which are recorded for future use, in case you missed it. You can sign up for updates, too. The group meets online every Thursday at 8 p.m. Pacific Time.
In case a topic you're interested in hasn't been covered, you can also make a special request, via an email link provided on the site.
All of these features are available on the Internet–which means you can use them no matter where you are on the planet, as long as you have a computer handy. You can be in Kenya, India, or Australia and talk with other Christians anywhere, from Alabama to Zambia. As Chalcedon board member Ford Schwartz says, "Now you can knock on doors anywhere in the world."
These are seeds which Chalcedon's ministry is planting to help bring God's word to the world–via education and fellowship with other Christians. It took a long time to set up, but we're excited about its potential.
Once upon a time Phebe had to journey from Cenchrea, in Greece, to hand-deliver Paul's epistle to the Christians in Rome. Now Paul could deliver it himself, the same day he wrote it, by mean's of today's communications technology.
That's what we're so excited about.