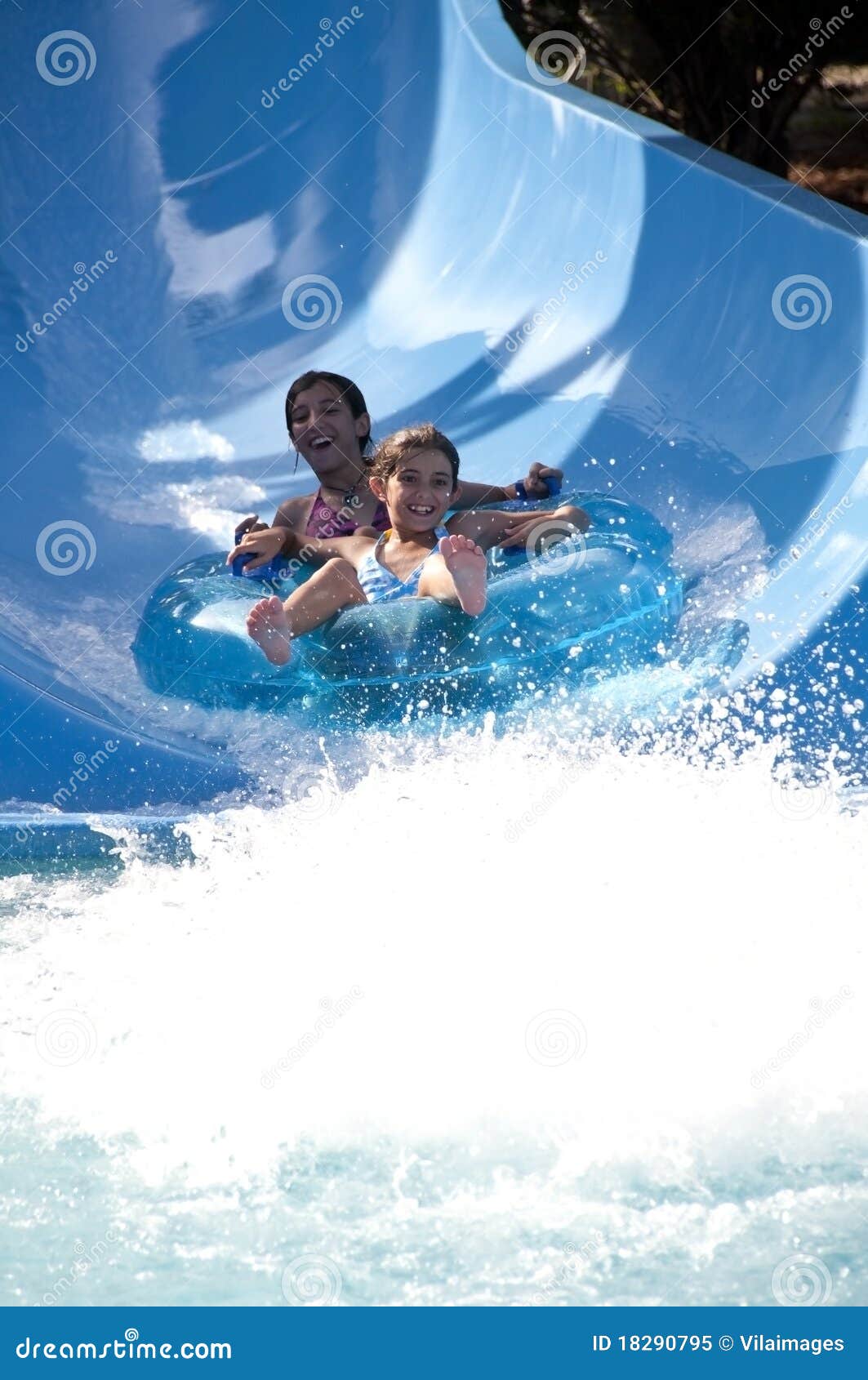 To merge the church with the amusement park seems like a really bad idea, but there's a church in North Carolina that's done it.
Do you get the impression that some churches don't take the sacraments seriously anymore? That's what happens when you conform to the world rather than being transformed by the word of God.
It shows a lack of respect.