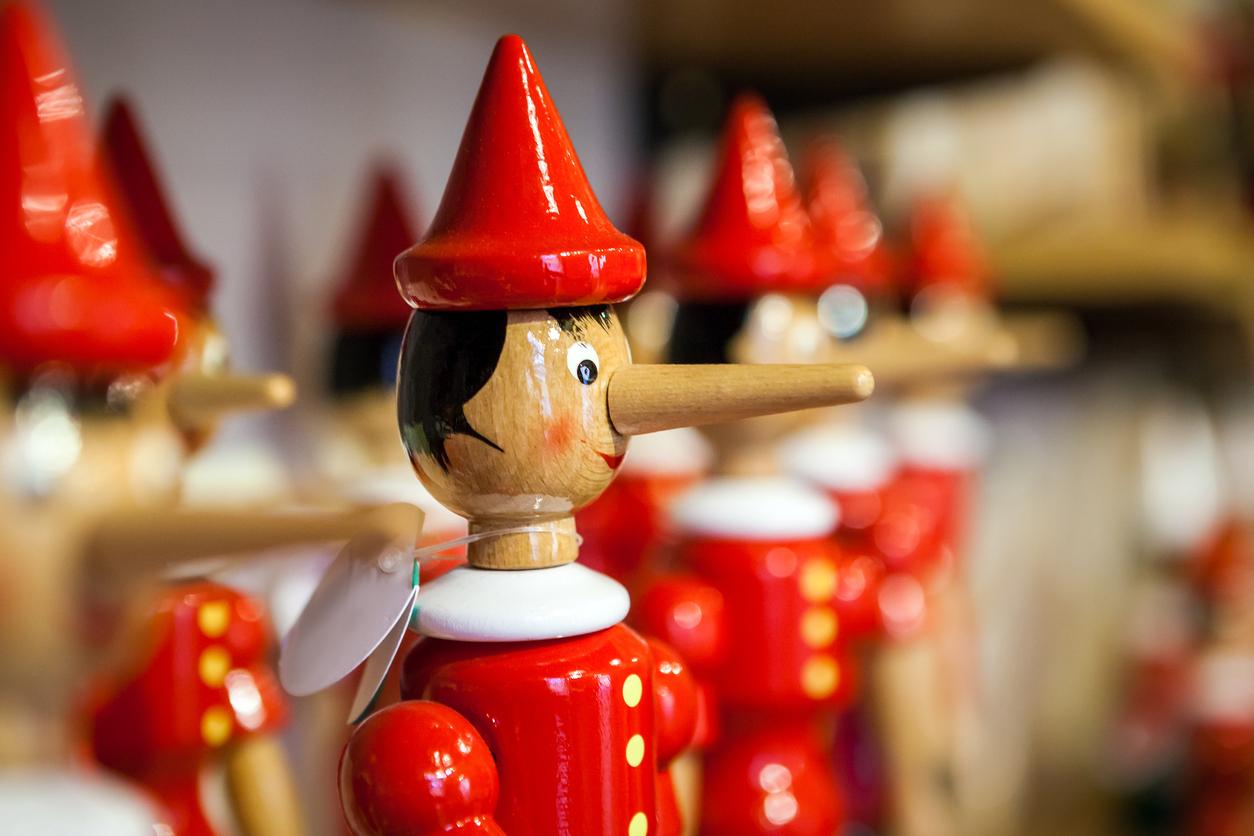 So we're in the hot-as-hades car this morning, en route to the supermarket, and listening to the canned nooze on the radio.
President Trump gave a speech this weekend in which he said America wasn't going to stand for rioting, violence, and civil disorder. They played the clip. We heard him say it.
And then the noozie comes on and says the president came out against "peacefully protesting injustice."
But that was not what he said! And it's certainly not what's going on in Democrat cities nationwide. "Peacefully protesting injustice"! Do they think we're retarded? Do they think we don't speak English? They show us the video of the rioting and then they call it "peaceful protest"! Honestly, that's not even sane. We're getting our news from crackpots.
It won't be enough just to win this year's elections.
Annihilate the Democrat Party. Put it and its horde of Far Left playmates out of business forever.