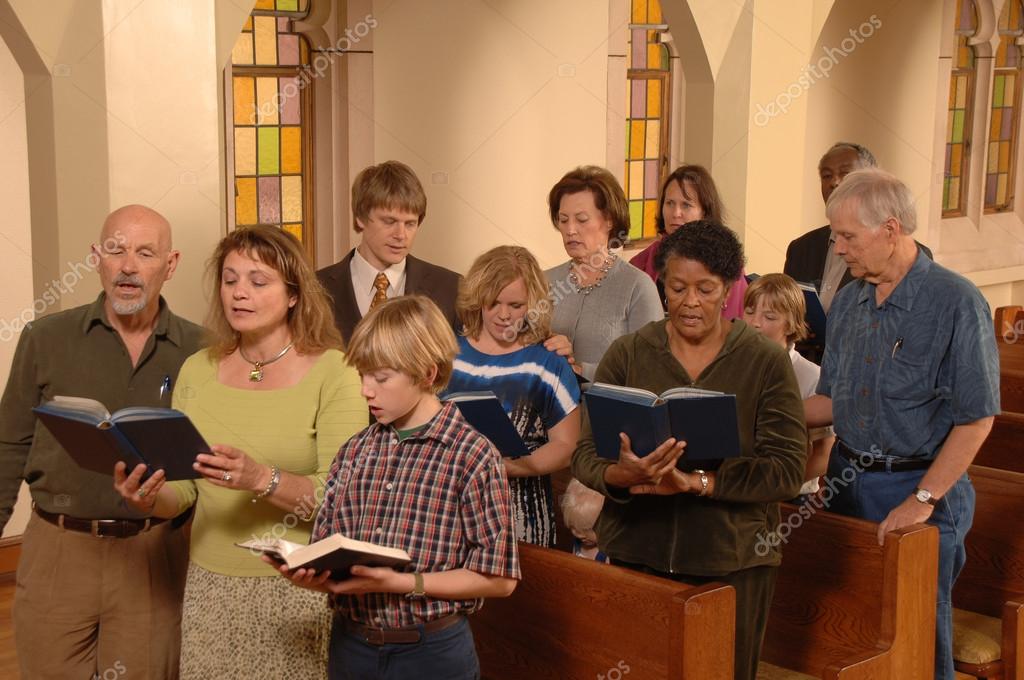 We like to start every blogging day here with a hymn, and I like to post the hymns that you request. When left to my own devices, I'm afraid I tend to repeat myself and choose the same relatively few hymns again and again–because they're my favorites. Light of the World, Hyfrydol, To Be a Pilgrim: well, what can I say?
I'd love to know what your favorite hymns are. I know it's impossible to pick just one, so please feel free to list as many as you like.
I'll keep track of the ones that are mentioned and will report to you which hymns seem to be the most popular. Don't be bashful! If you only knew how hard it is to elicit a wide reader response… you'd wonder why I try. But I'm really interested in what you all have to say.