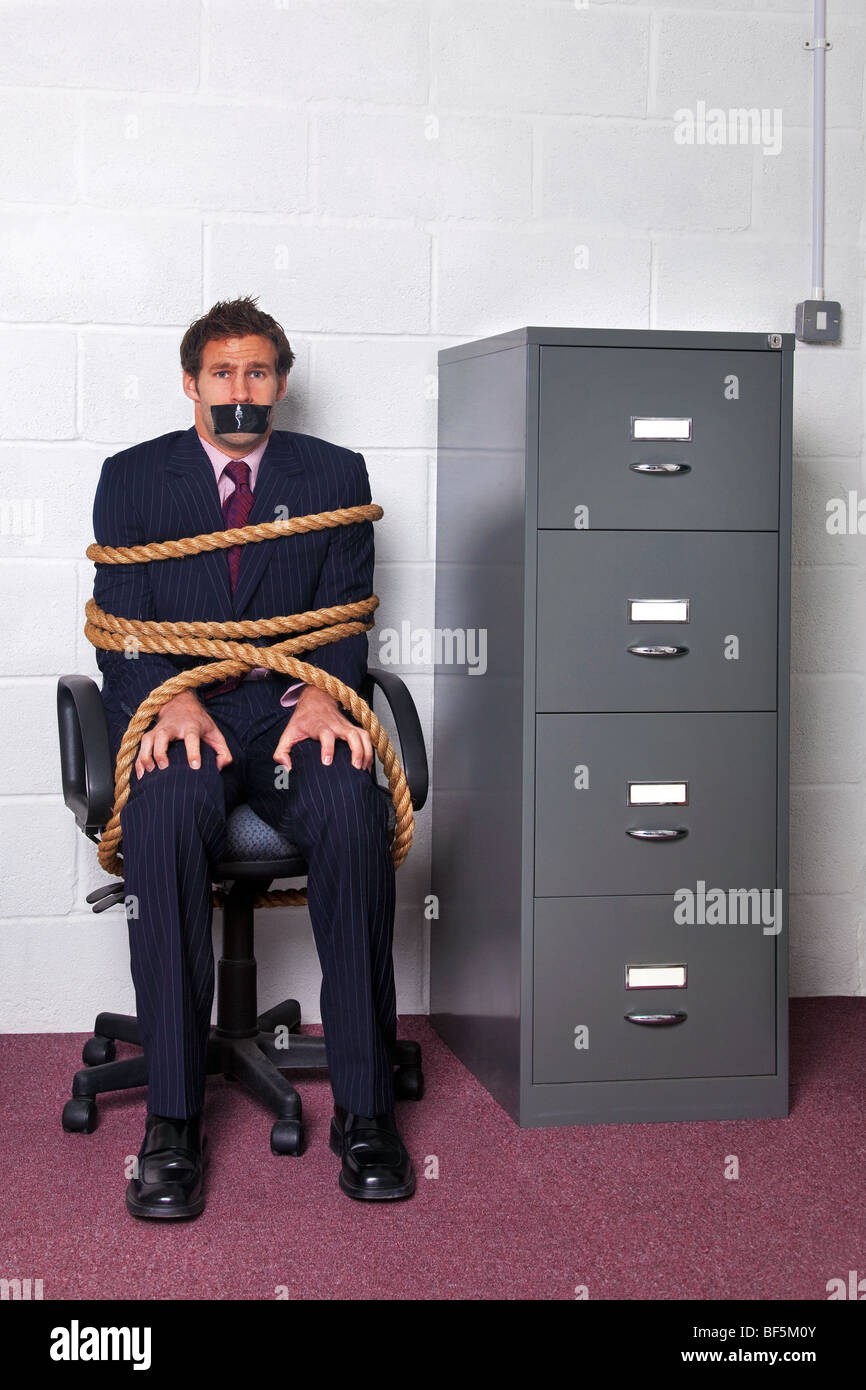 Ooh-ooh, I've got it, I've got it! The one sure-fire, foolproof way to stop the old pandemic in its tracks! Suddenly it hit me!
Forbid all behavior.
That's it–ban everything! No more doing anything. And for good measure, to ensure strict compliance, tie everybody up!
Wait'll Democrats hear about this.
If you're going to do anything, do it now. It might not be allowed tomorrow.