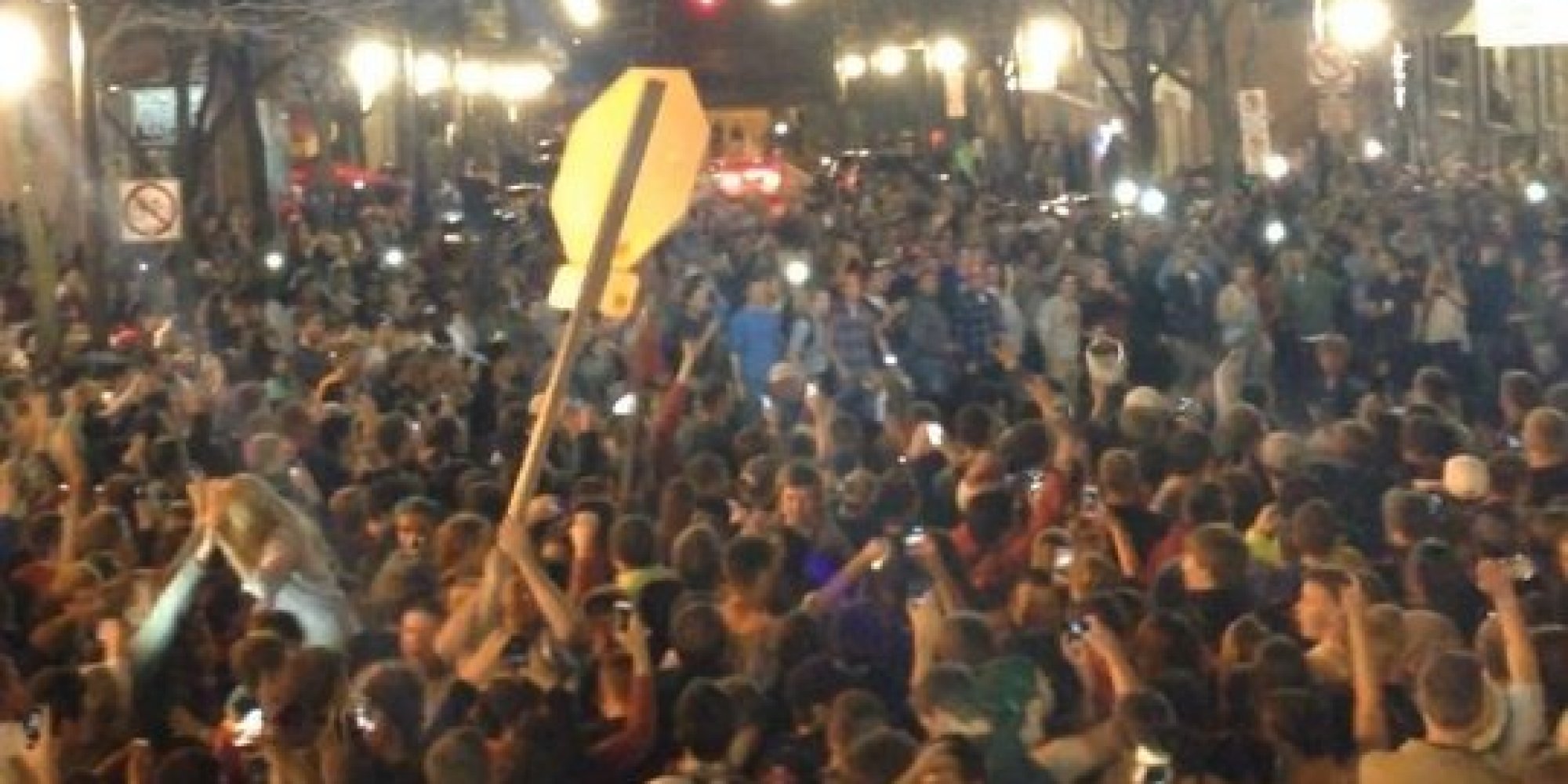 Yeah, they can't stand violence.
How did we ever reach this cultural nadir?
One thing we do know: we never would've got there without our colleges and universities.  More than any other factor, our country's "education" system–the costliest in world history–has flooded the land with babbling idiots.
In 2015 they wanted warning labels on classic works of literature. We see what they do when they're turned loose in the street–and they want us to believe they'll keel right over if they're exposed to "violence" in The Great Gatsby?
We have a fighting chance to save our civilization–if we defund the colleges and universities, and break the teachers' unions.