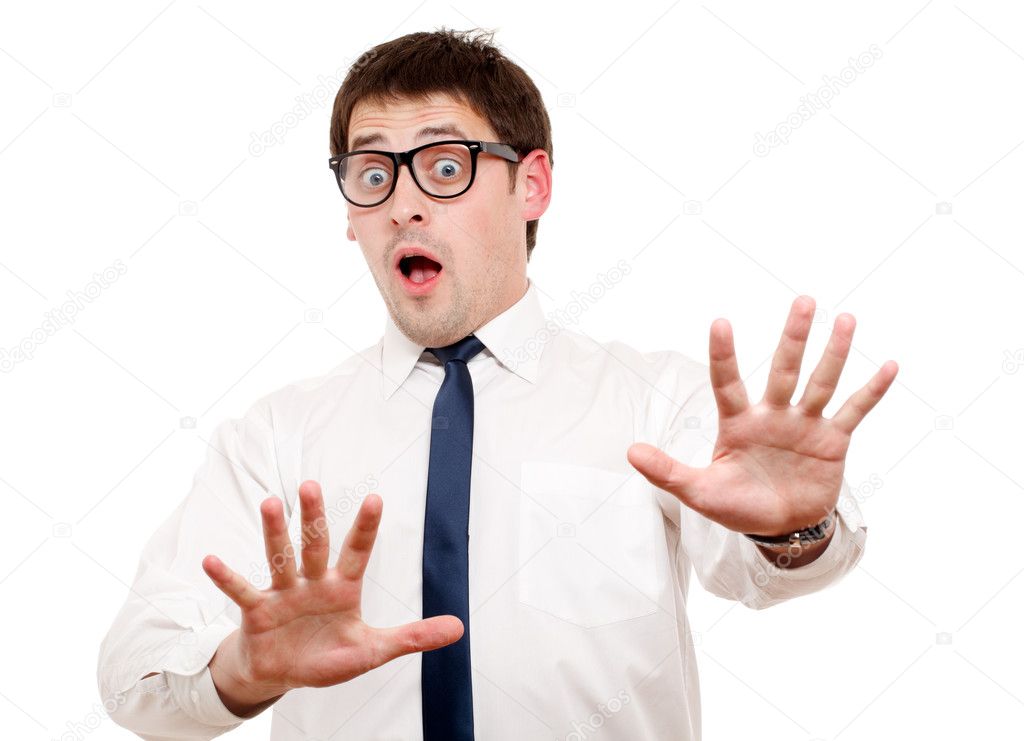 Dr. Joseph Mercola has called attention to a poll in which "millenials" (ages 18-34) think 2% of them will die of the Chinese Communist Death Virus, COVID-19. The poll was taken in May by Harvard and Oxford Universities and Universita Boconi (https://www.economist.com/graphic-detail/2020/07/21/young-people-see-covid-19-as-a-bigger-threat-than-their-elders-do).
The poll, said Dr. Mercola, is "evidence that technocratic fear propaganda is working."
Millenials are the group least at risk of dying of COVID-19, but they're the group with the most fear of it. They anticipate a death toll some ten thousand times higher than has actually been recorded.
Who is scaring these people? Where is the panic porn coming from?
(Cue "Jeopardy" theme) Bzzzzt! Time's up!
Well, dog my cats! We can trace the fear, the panic porn, right back to our good ol' grinnin' nooze media! Harping on doom and gloom morning, noon, and night–one's only defense is to turn off the TV.
And where are the noozies getting their whoppers from?  I think we all might hazard a guess or two, don't you?
The point is, people are way more scared than they ought to be, and it's because somebody, on purpose, has been scaring them–probably to make money and get corrupt Democrats elected to run the country for everybody's benefit but the American people's.
Off with the masks and off with our chains!