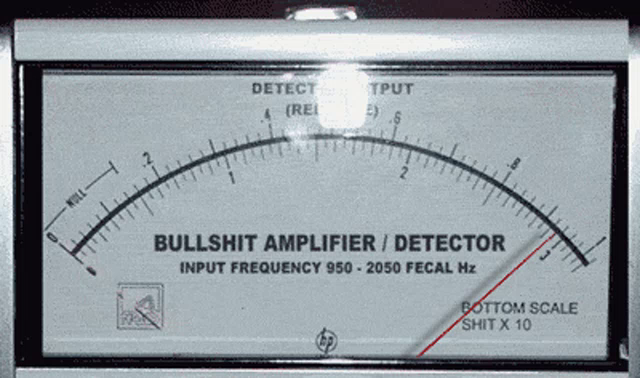 Aw, let's do some nooze. It's all bad, of course. Which particular scrap of badness? Eeny, meeny, miny, moe…
Leaked emails between the mayor of Nashville, TN, and his city health department feature their discussions on how to cover up the low number of COVID-19 cases stemming from bars and restaurants (https://fox17.com/news/local/covid-19-emails-from-nashville-mayors-office-show-disturbing-revelation).
Assuring one another that the information was "not for public consumption," they went on to discuss how to keep the public from finding out how little risk there seemed to be of catching the virus in a bar or restaurant.
You'd think that'd be good news, wouldn't you? Aha! You're not thinking like a politician.
See, if the public were ever to find out that you closed down all those businesses, some of them forever, and shoved all those thousands of people out of work on the basis of data that was totally ca-ca for starters, and discredited when the actual numbers became available… Well, folks might just get a little ticked off about that. Best to make sure they never know.
Memo to leaders: No, we do not trust you! What were we thinking when we elected you?