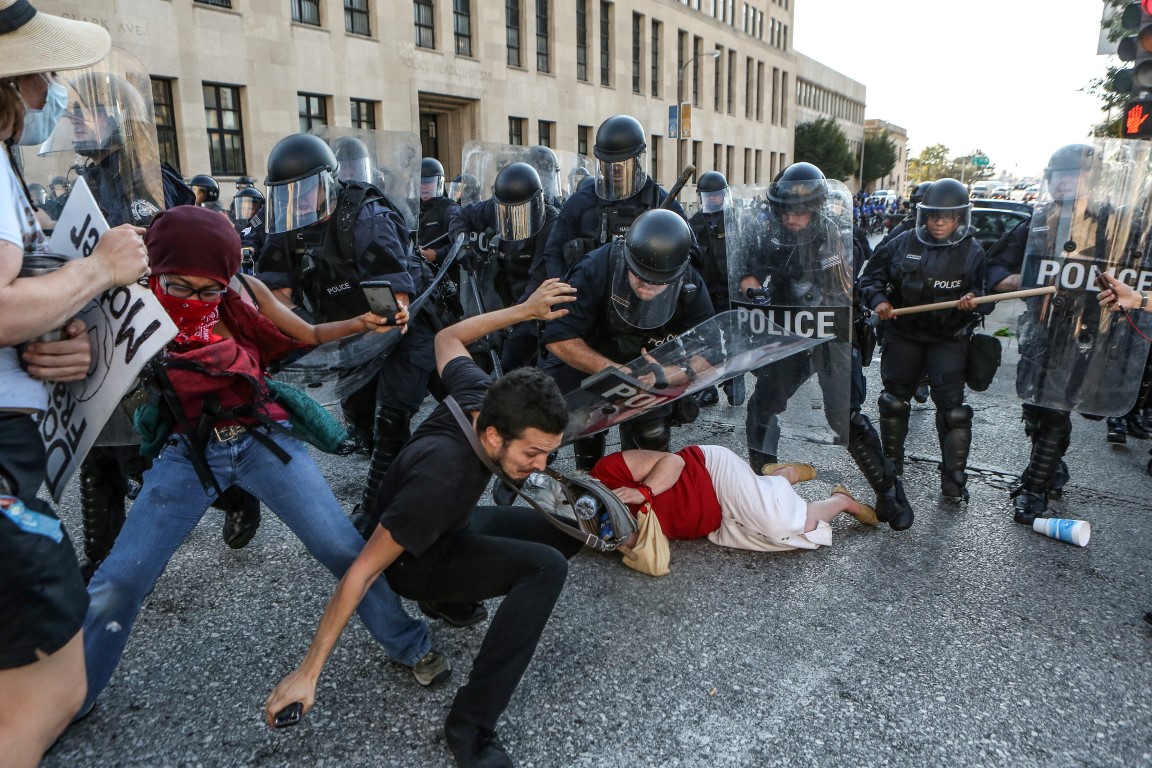 Despite the financial beating they took in 2017, these two bastions of higher mis-education are still in business.
Like the old high school football chant says, "Hit 'em again, hit 'em again, harder, harder!" We haven't heard of any college or university that has actually been forced to close its doors. That's only going to happen if the alumni stop writing checks and the rest of us somehow convince those snorts on Capitol Hill to stop pouring billions of dollars in tax money down the college drain.
It would also be extremely helpful if we stopped sending our kids there. I mean, how badly does anybody need a degree in Gender Studies?