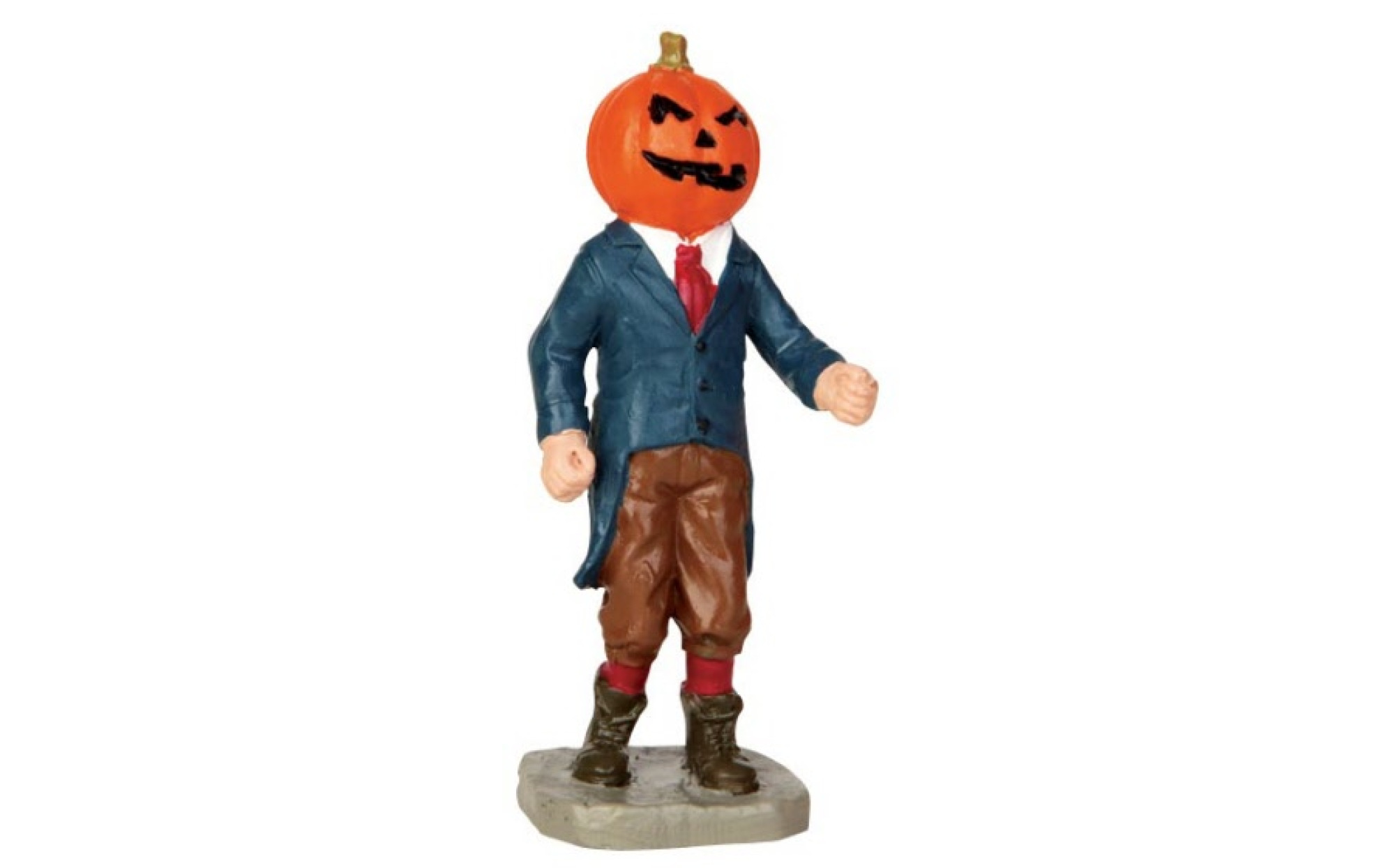 O we "are" mad mad mad!!!! Heer at Collidge we "Are" mad!!!
Wen we Got "up" "this" Moarning gess what???? Our Statchoo of Pressadint Obamma it Was gone!!!! Sumb body thay Pullled it Daown and taked it A-way "and" putted This heer Stopid Punkin Hed Man thare in stedd!!!!!
Can yiu beleave It??? Imadjin pullling daown A Statchoo!!! Watt kyned of Hater doez That??? I amb prattickly Be-Syde My Self!!!! This heer It "is" Vandaleism!!!! It "is" a Crymb!!!
Wel thay Arnt gointo Get A-Way whith It!!! We hadded a Eemerjintsy meting of our Stoodint Soviet and we are goingto has a Infestagation of Evry Boddy on Campas!!!! We whil "Not" Stop untill we fyned the Gillty Praty and Get themb throne In Jale Fourevver!!!!! And aslo his Fambly and Frends and peeple who Know themb and thare naybers tooo!!!!!!! We wood throe themb To "the" Allagaters if "we" hadd Any!!!
And aslo we kneed a new Statchoo of Pressadint Obamma so we "can" warship It and a Statchoo of Hillery too and aslo Joe Byden (he Is "so" cool!!!)!!! And any boddy that doughnt Bow Daown to theez heer Statchoos we wil Get "them" kikked Out "of" Collidge!!!!
Sumb-times i jist Cant Beleave the Bad "things" that Haters doo!!!!!!!!!!