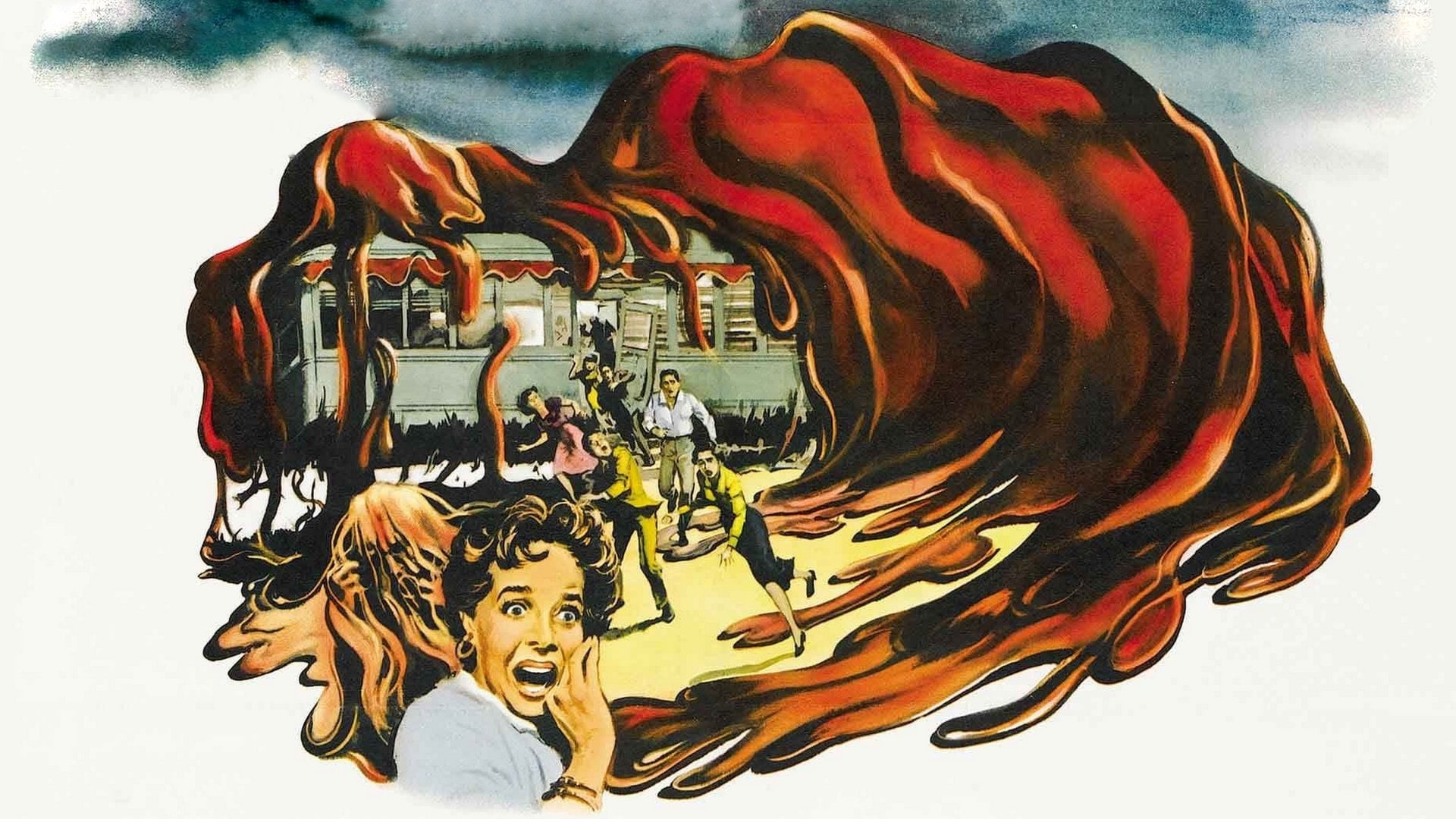 I was praying for a wipeout of the Democrat Party, put them away once and for all, but God didn't grant us that. Now we have to pray for survival. Because if God doesn't intervene, The Blob wins: it will engulf our country.
But have we really done that badly?
What dirty trick was not employed against President Trump–every day for four years? What lie did our nooze media refrain from telling? How much money did villains like Soros, Bloomberg, and Red China pour into the Biden campaign? What lie was not told?
Given all that was thrown at us, all the lies, all the dirty money, all the bent cops in the FBI, all the Democrat stooges in the CIA, all the schools and colleges, all of Hollywood, all the riots, all the virus, all the Blame-It-On-Trump–with all of that dumped on us every day for four whole years, I think we've done rather well. Just to still be here.
The smoke has not yet cleared. We are not yet loaded onto the track to become Venezuela North. Maybe we've won, after all. Doesn't look like it–but when does our nooze media ever tell the truth?
Keep praying. Don't stop now. It may be God will hear us, and deliver us.