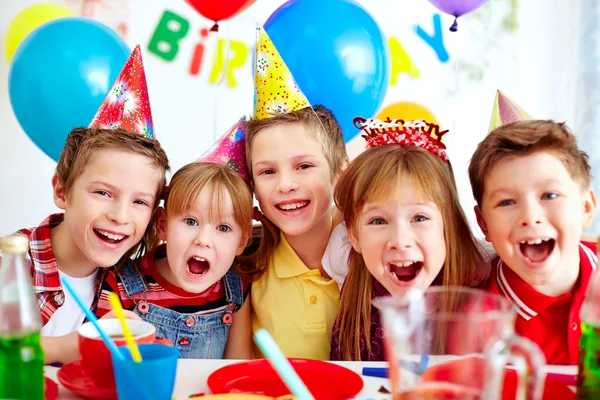 I refuse to cover anything our lying worthless nooze media have to say today.
Instead, I want to remind readers that, here on this blog, we do birthdays! As many as we can. And we've got two of them to celebrate tomorrow. Two! I'm not going to tell you whose they are because I want you to come in and see for yourselves.
Why do this? Because normal life as lived by normal people has got to go on. We are not COVID Nation. It's our country and we want it back. And we'll find a way to get it back, too. But for the time being, we shall live as sane and normal people doing sane and normal things whether the Morlocks like it or not: because we are not their Eloi. We're nobody's Eloi, and wait'll they find out how true that is!
God will provide. Have faith.