G'day from Quokka University! Byron here: and, as chairquokka of our Political Science Dept., I wish to announce the hiring of an associate professor! Hired by me, in fact. Trumpets, please! May I introduce our first associate professor of political science…here he is…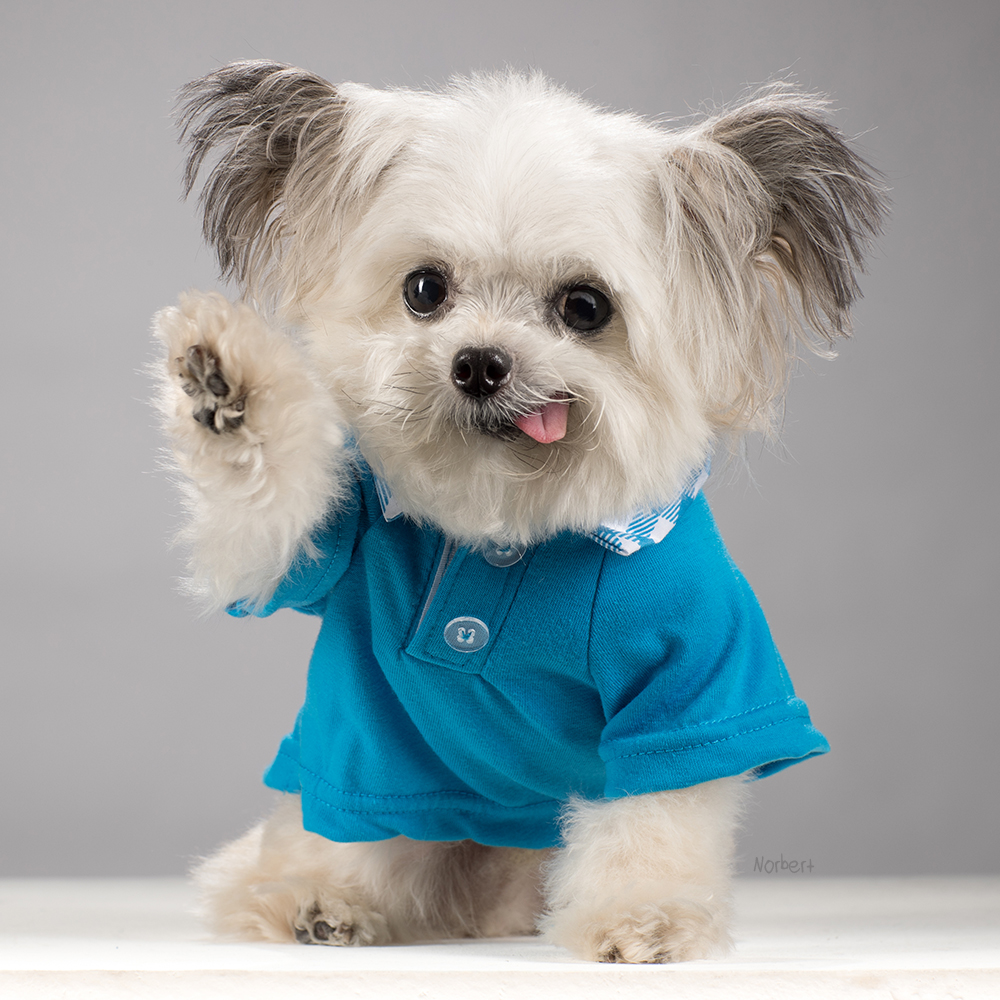 Norbert the therapy dog!
I hired him because you can hardly believe how sharply he can change direction, even while running at full speed. This is an invaluable skill in politics! Human politicians take pride in their ability to zig-zag, but Norbert puts them all to shame.
I have assigned him to teach Sharp Turns 101 and Being For It, Then Against It 202.
Did I mention he works cheap? Well, he only weighs three pounds, it's not like you have to feed him a lot. No need to raise the tuition just to feed Professor Norbert.
As for the burning question, "What is the tuition?", well, don't look at me, I'm the Poli Sci Dept.! See if you can find the registrar, Aunt Feezy the Quokka, and ask her. I think I saw her going into the mangrove swamp.