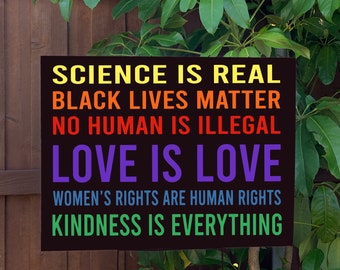 If liberals were as good at creating wealth as they are at destroying it, we'd all be rich.
But what they're really good at is arranging for other people to pay the price for liberals' insane public policies.
No sacrifice is too great for you to make for their beliefs. And best of all, if you don't want to make that sacrifice, then you're a Hater! And a Biggit, too! How dare you not let some Stalinist pipsqueak dictate your thinking?
Liberalism is only a nice word for predatory folly that others have to pay for.