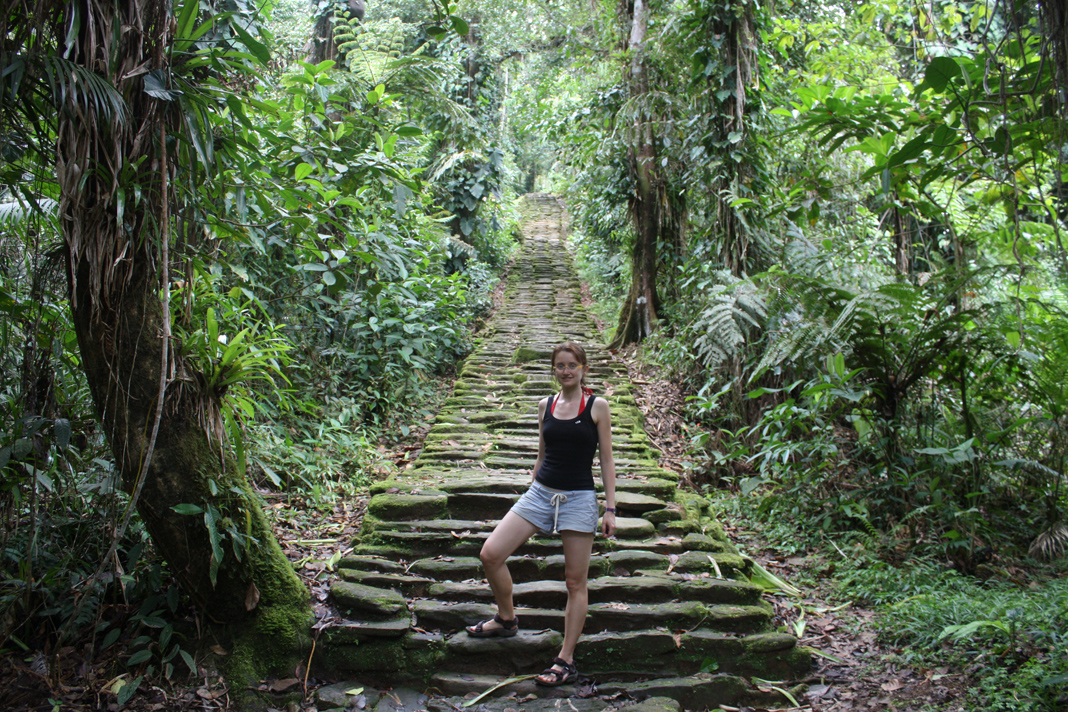 Kowabunga! It's the stairway to socialism!
Betcha didn't know it's capitalism that wrecks civilizations! If only they'd had the good sense to practice socialism–like Venezuela or North Korea–they wouldn't have wound up like this.
Surely someone must have practiced socialism, somewhere, in history. And because socialism is not capitalism, that ancient socialist civilization should still be in business today–and by far the most properous country in the world.
Honk when you find it.