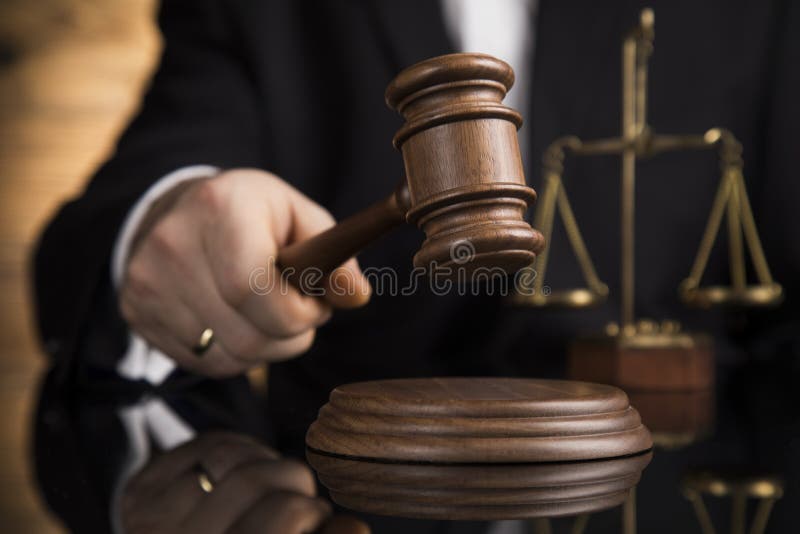 At the time, this came to nothing. But that was before Democrats learned how to steal a presidential election.
See, now that the voting machines will spit out however many votes they need, they can do anything they please and never worry about being voted out of office. They will govern not by the consent of the governed, but by manufacturing consent as needed.
And then they can pass laws telling us what we can believe and what we can't. If they even bother anymore to go through the charade of enacting laws.