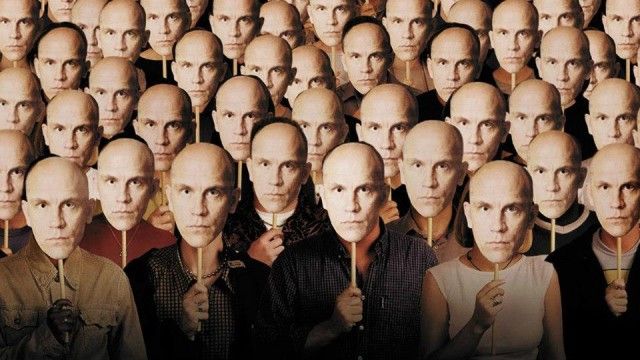 Very probably the worst idea ever hatched in America is the idea that everybody has to go to college.
Because that means that virtually everybody winds up conforming with everybody else and in fact you get no diversity at all–and woe unto anyone who dares to think for himself!
Studies have been done that show the astonishing degree of conformity in our colleges. And then think about this–Harvard Looniversity has an annual budget of over $40 billion. Billion? Did you say billion? 'Fraid so.
If America had any instinct for self-preservation at all, we would cut off the public funding of the universities.
But it looks like self-preservation has been "educated" out of us–big-time.