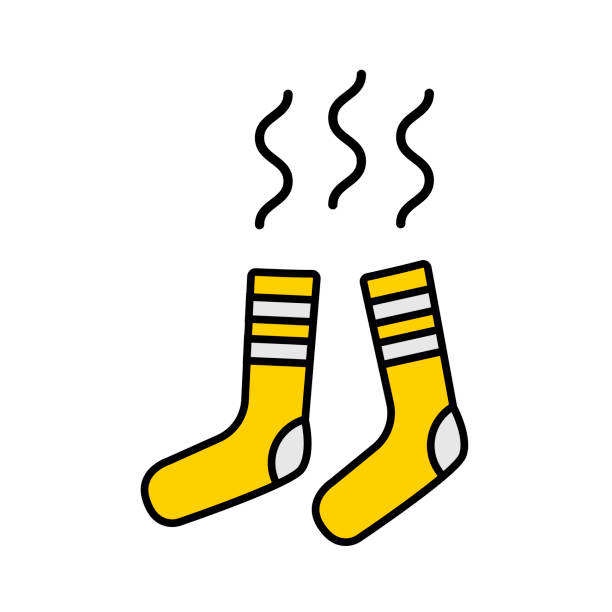 This voter fraud they're all steamed up about.
Federal authorities have charged a Florida man with depriving others of their constitutional right to vote in the 2016 election… by duping them into thinking they could vote by text message, thereby moving them to cast invalid ballots (https://www.palmbeachpost.com/story/news/2021/01/27/west-palm-beach-man-charged-tricking-clinton-voters-2016/4280508001/).
Are they on the job or what? It only took four years to charge him!
All the dupees were supposed Hillary Clinton voters, some 4,900 of them.
I don't know about you, but I'm suspicious of noozepaper articles that describe someone as "an alt-right troll," as The Palm Beach Post has done. Have you ever seen or heard a noozie call a Far Left thug a Far Left thug? Not on this planet.
Coming off the most putrid and corrupt presidential election in our country's history, this is the case they're gonna prosecute? Some guy on Twitter? Really–how gullible did these 4,900 Rodham Rooters have to be, to fall for that? Sure, it's wrong anyway: just because you're a dumb bunny doesn't mean you ought to be mistreated. But this is the FBI's, the Justice Department's, and the court system's call to arms?
Something about it is giving off a nasty smell.