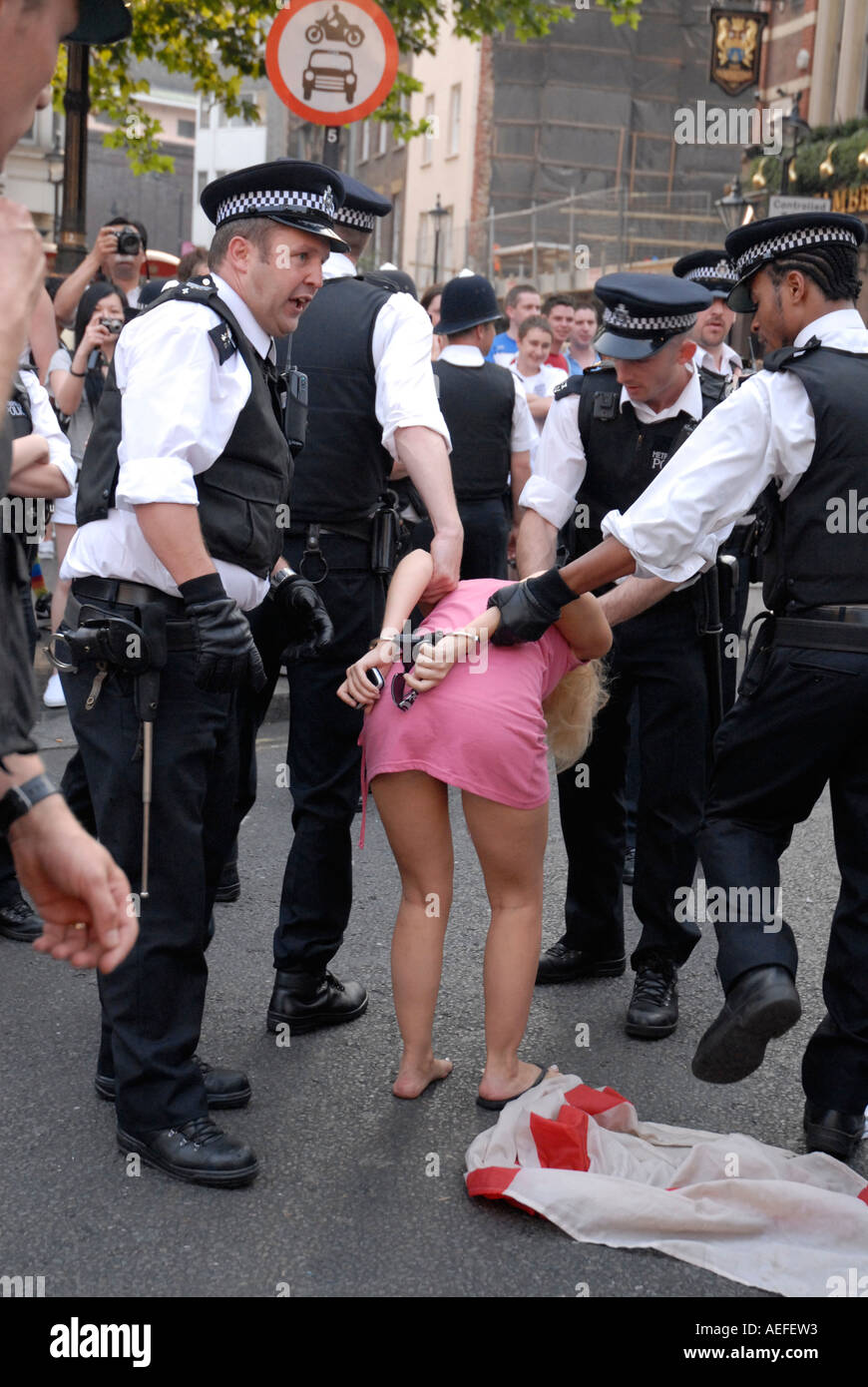 Once you understand the ideology, everything makes sense.
The Smartest People In The World can solve absolutely any problem, overcome any obstacle, as long as we give them enough power to micro-manage our lives. That's all there is to that ideology. Hyper-humanism in a nutshell.
This is the ideology behind all those crazy things that happen. This is how public servants become the public's masters.
May God's justice swiftly overtake them.