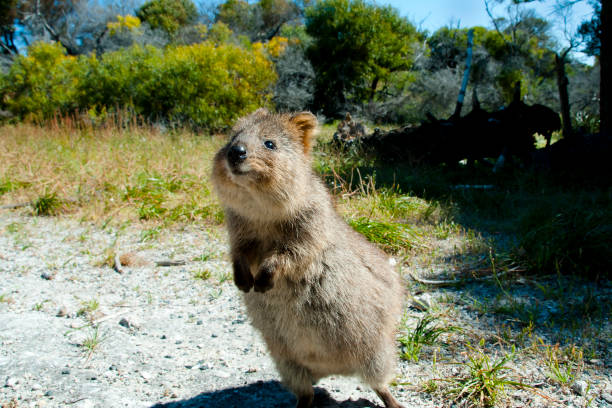 G'day! Byron the Quokka here, and we have almost, nearly, just-about reached that historic milestone of 70,000 comments on this blog. So close! To wit, as of a minute ago, only 134 comments to go! Once upon a time you readers could rack that up in one good day!
And as if that weren't excitement enough, get a load of this prize–
How about that for a conversation piece? Your neighbors will just plotz with envy when they see this huge stone head on your front lawn. There's this place in Turkey where they've got all these heads just lying around, having fallen off some ancient statues. They'll never miss just one! I mean, it's not like they're doing anything with 'em…
Or you can settle for an autographed copy of Lee's book, His Mercy Endureth Forever, or even hold out for the next book, The Wind from Heaven, which hasn't been published yet but should be, soon.
Right! Well, now I've got to get out of the way of that tsunami of comments that's bound to come flooding in, now that I've revealed the prizes.