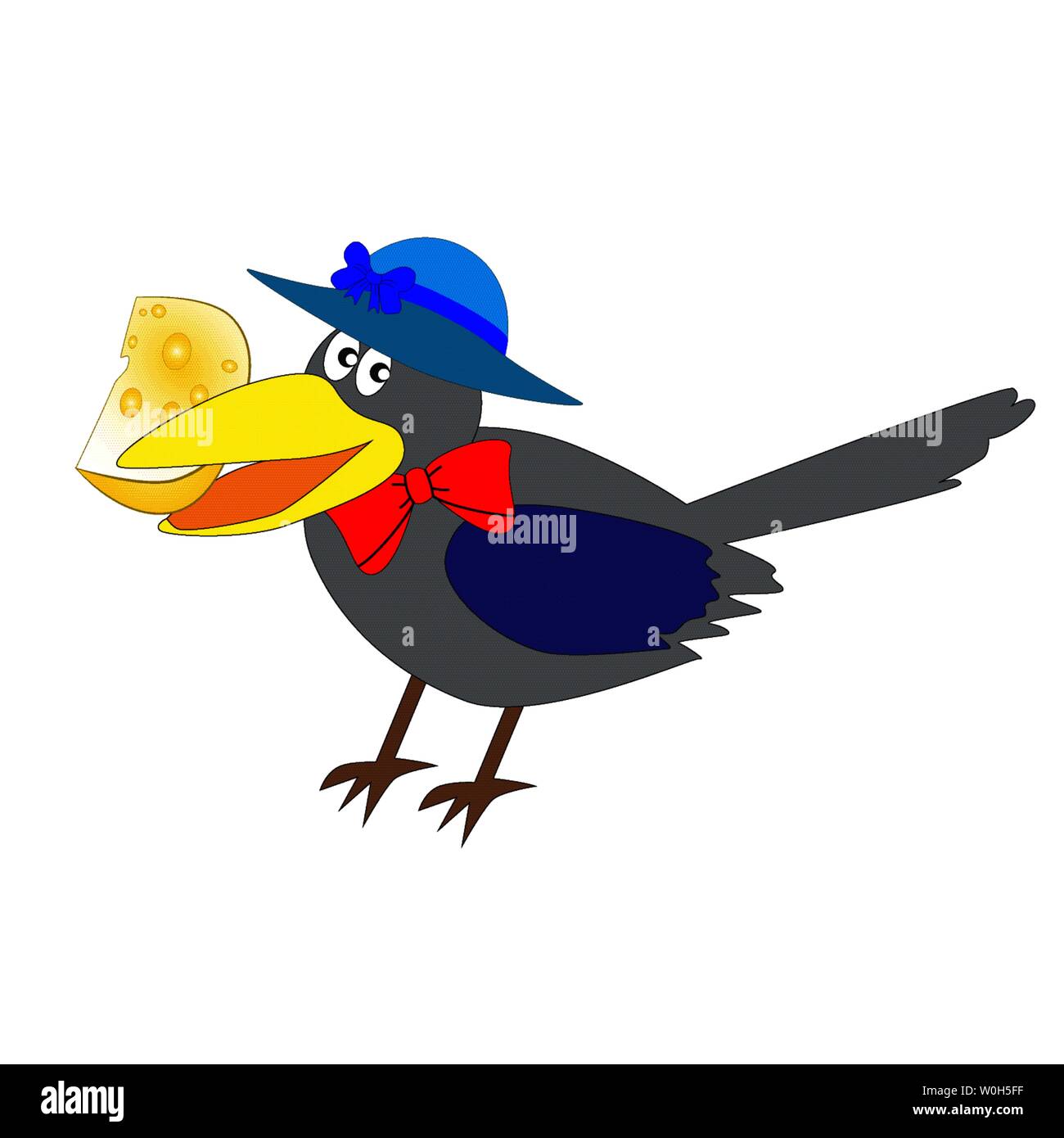 Sumbtimes a Collidge eddicasion it jist "blohs" yore Mynd!!!! and yiu think ""Haow come i nevver" "knowed this befour"??"
Yeasterday in Nothing Studdies we "lernt" awl aboat this heer Jimb Crow guy whoo "Is" aginst Pressadint Bydin and tryying "to" tern Amarica Intwo a Capptallist Countrie whith Chrischins in "it"!!!!!!!! It terns owt that "he" Has "been" dooing This foar Menny Yeers!!!
I immeedjitlee Ask'ed "Whell then haow Come" "he isnt been A-restid and putt in Jale???"?" I meen, man, yiu Caint Do Things Lyke That!!!!!!!!
The prefesser she ansurred "Its becose No Boddy knoaws whare he "is"!! And aslo too he is disguyzed As "a" Crow and yiu has sceen crows,, haow Can yiu possablie Tel one fromb Anether??"?"
Impotent poynt:: Thare "is" eevin Evvadints that Jimb Crow and Donold Trumpt thay "Are" "the" saim Purson!!!!! Whel that wood axplane a Lot "of" things!!
And then comming Back fromb "the" lexture i sceen a hole Buntch of Crows thay wher rihght thare on Our Kampis and thare Whasnt one of themb Waring A Faice Mask!!!!! Oh the Horrar of It!!!!!!!! Then I knowtised nun of The Pidgins was Waring Masks Neether!!!!!!!! Waht cood i doo butt Run Awaiy?? it whas Tearrafying!!!!!! i gess the Crows has teached the Pidgins to be Anty-Scyince!!!!
We has got to doo sumb-thing to keeep "all" themb Burds offf "our" Kampis!!!!!