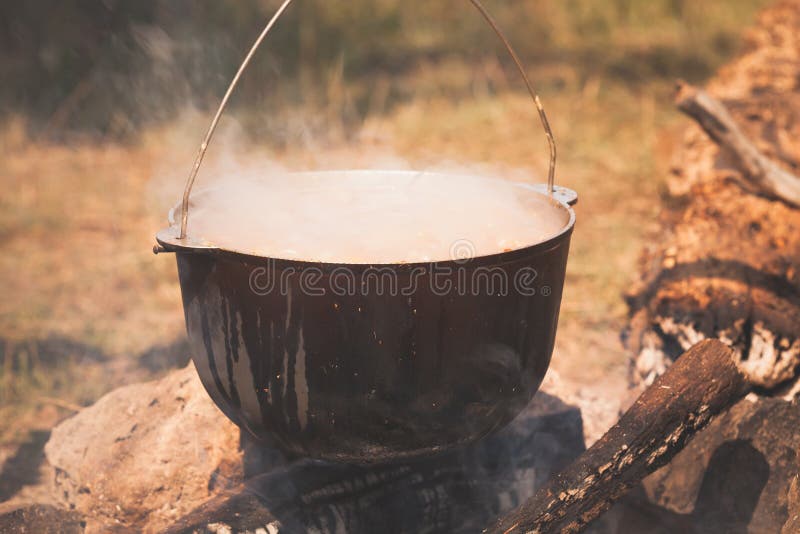 I have to do things to keep my sanity. One of those things is to refrain from writing up the nooze on weekends. Not that I can avoid the nooze–who can? But I can draw the line at writing it.
There's stuff going on out there–produced on purpose, by various people–that's nothing but a one-way ticket to Hell. A lot of the villains are inordinately rich and powerful, and can't be stopped by ordinary means.
Oops. See that? Drifting into the nooze while trying not to. That's how insidious it is.
We can always pray the Lord to fight for us. We can put our trust in the Judge of all the earth to protect the right. In fact, never mind "can." We have to.
The pot will keep on boiling over the weekend whether we watch it or not. It will still be there on Monday.
Plenty of time to get our hands burned then.