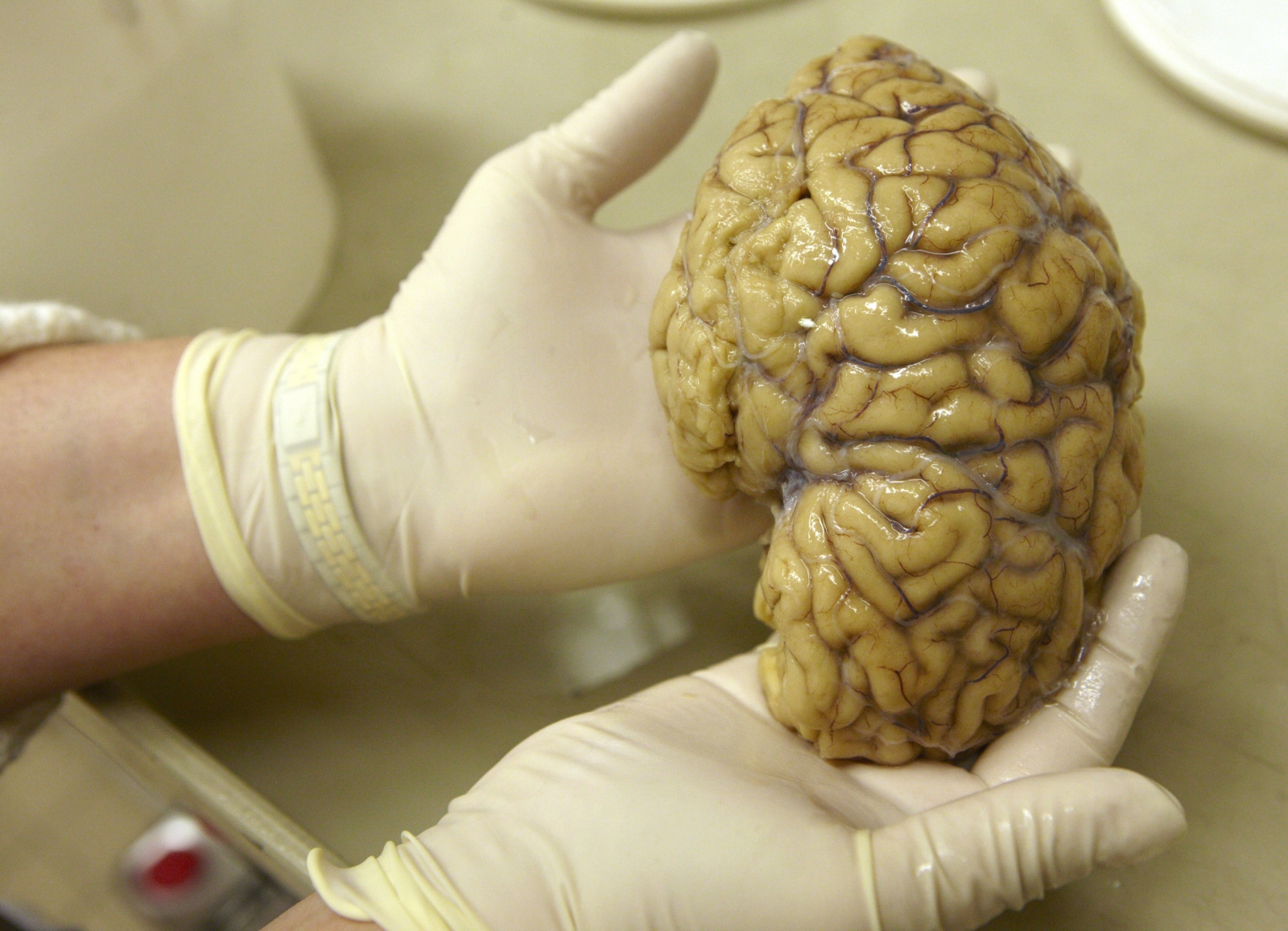 They're still trying to find the owners of nine brains that turned up loose on the sidewalk of a village in upstate New York some years ago.
"If only we had a college or a university nearby, it'd be easy to track down nine people with missing brains," said police chief Agnes Morehead. "They're always losing their brains–and half the time they never miss 'em."
The fact that the brains are somewhat undersized "points to higher education," said the chief. "After all, it's not like they had any use for 'em."
If you have any information which might re-unite one of the brains with its owner, contact the Squalid Village Police Dept.