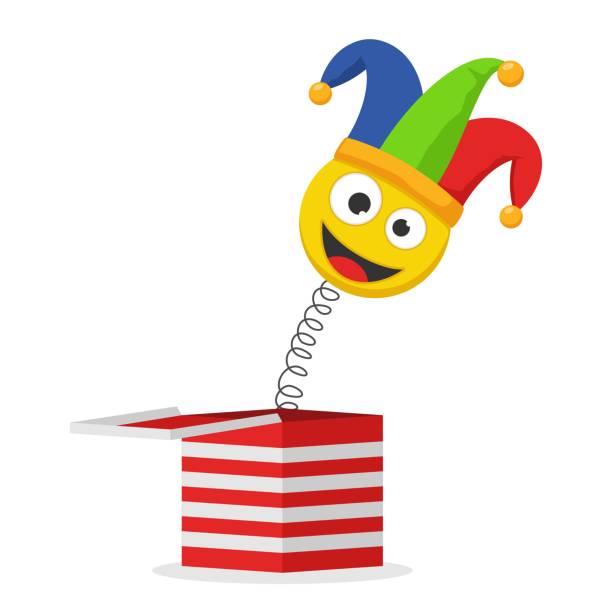 (Hmm… First thing that's gone wrong: this was supposed to be an animated jack-in-the-box. Oh, fap…)
My experiments with soft censorship continue. Yesterday's experiment produced little in the way of understandable results, although it did yield some results that no one understands.
As a Christian conservative blogger, The Masters Of The Universe have stuffed me way down the ladder of the search engines; so I'm trying to find a way to climb back up. Will popular words and/or phrases do it–like "simple trick," "paranormal," or "romance"? Or some combination thereof? I'm starting to feel like an alchemist: what arcane ingredients should go into the elixir?
See, they don't want to ban us outright, lest it put their friends in Congress in a ticklish position. So they play with the search engines and cut our traffic down to a trickle. "Hey, we can't help it if nobody's reading these people! Who wants to read deplorables?" And all the noozies said, "Amen."
As for that paranormal romance, alluded to in the headline–well, that's part of the experiment. If you really do want to find paranormal romance, you're in the wrong part of New Jersey.