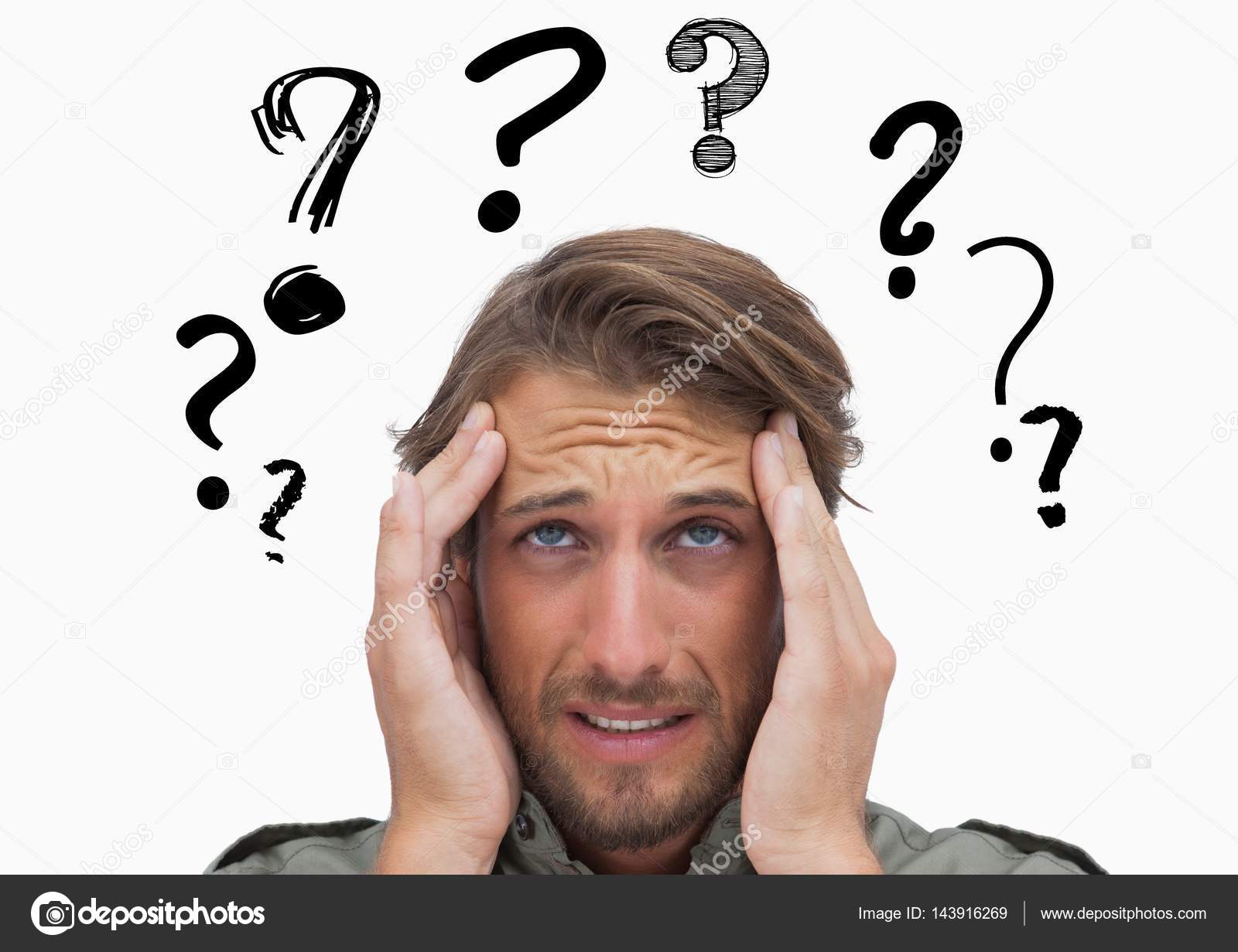 As I mentioned yesterday, throughout the ten-year history of this blog, we regularly picked up a few new followers every week. That's how we got to 1,700 of them.
But we have added NO new followers since May 11.
Yesterday I asked for readers to try to follow this blog. Just click the "Following" button on the bottom right-hand corner of the page. The results:
Zero new followers.
Zero comments from anyone who tried to do it and it didn't work.
Zero comments from readers who tried it and were told it worked, without any sign of it happening on this end.
And of course the viewership numbers are way below what they used to be. It's very, very frustrating.
I'm convinced Big Tech is messing with us to cut conservatives off from one another, to silence us without resorting to out-and-out banning, because that might be a step too far and might force Congress to take action. Probably the only thing to do would be to somehow get this blog onto one of the new platforms that isn't owned by the Far Left fascists at Google.
Please, somebody, let me know–have you tried to follow this blog, and weren't able to do it? What happened when you tried?