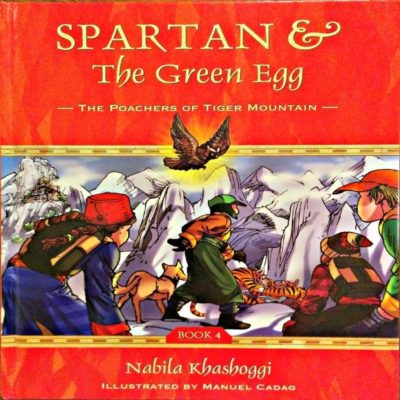 I've done a lot of book reviews for Chalcedon, and I thought you might like me to share them with you.
Some of these books were breathtakingly, astoundingly bad. Here's a book supposedly written for children under 12–Spartan and the Green Egg: The Poachers of Tiger Mountain.
https://chalcedon.edu/resources/articles/book-review-of-spartan-and-the-green-egg-the-poachers-of-tiger-mountain
Looking back on it, this book is more hair-raisingly awful than it seemed while I was reading it. Conferring virtual omnipotence on children, by means of insanely high technology, is not an idea I can get comfortable with.
And what would possess any mother to name her baby "Spartan"?
This book is just so incredibly bad, I might actually be afraid to read it to a child. What if it puts him off reading for life? What if he gets mad at me for insulting his intelligence?
But worst of all–
What if he thinks it's good?
I wake up screaming.