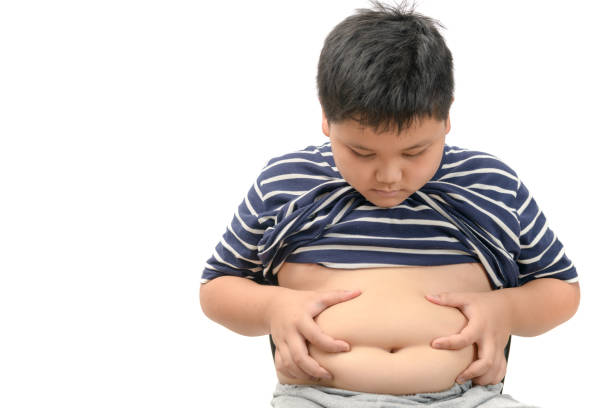 Wasn't the National Health supposed to make everybody… healthy?
Well, obviously letting people be responsible for their own well-being just isn't working–not in Britain, at least: certainly not in Britain.
The "Conservative" (?) prime minister, Boris Johnson, wants his government to start up a kind of "social credit" system, a la Red China, in which the government would track your grocery purchases and "reward" you for "healthier" choices by handing out discounts and… oh, God… "loyalty points" (https://www.breitbart.com/europe/2021/07/26/nanny-state-boris-johnson-to-introduce-junk-food-credit-score-app/).
'Cause if they don't, they've got this obesity epidemic that somehow the National Health system has proved powerless to stop. So of course the answer has to be more government. More, more, more!
If this is what a Conservative government does, what would a left-wing British government do? Force everyone to eat Soylent Green?
Inspired by the humanist lust to play God (I initially typed that as "inspidered": maybe should've left it that way), the UK government seems hell-bent on abolishing adulthood and turning Britain into a nation of perpetual toddlers.
If I close my eyes and count to three real loud, and click my heels together… will I wake up?