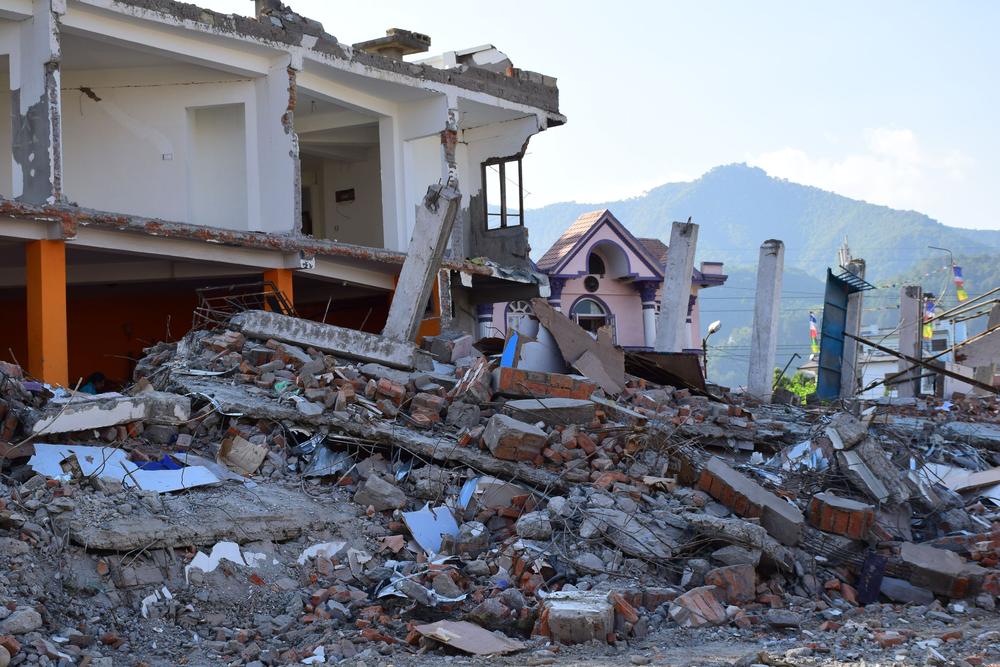 "Disaster? What disaster?"
Oh! Oooh! The world's about to blow up, and only twelve people can be saved! Here's a list of persons who might be saved. Which twelve do you choose?
What sophomoric drivel. It goes back a ways, too. They had the same "lesson" in the 70s, only with a lifeboat instead of an escape pod, sinking ship instead of doomed planet.
The point of the lesson seems to be that if you're an Entitled Minority, your life is worth more than someone's who isn't.
Interstellar space needs the public schools and teachers' unions more than we do.