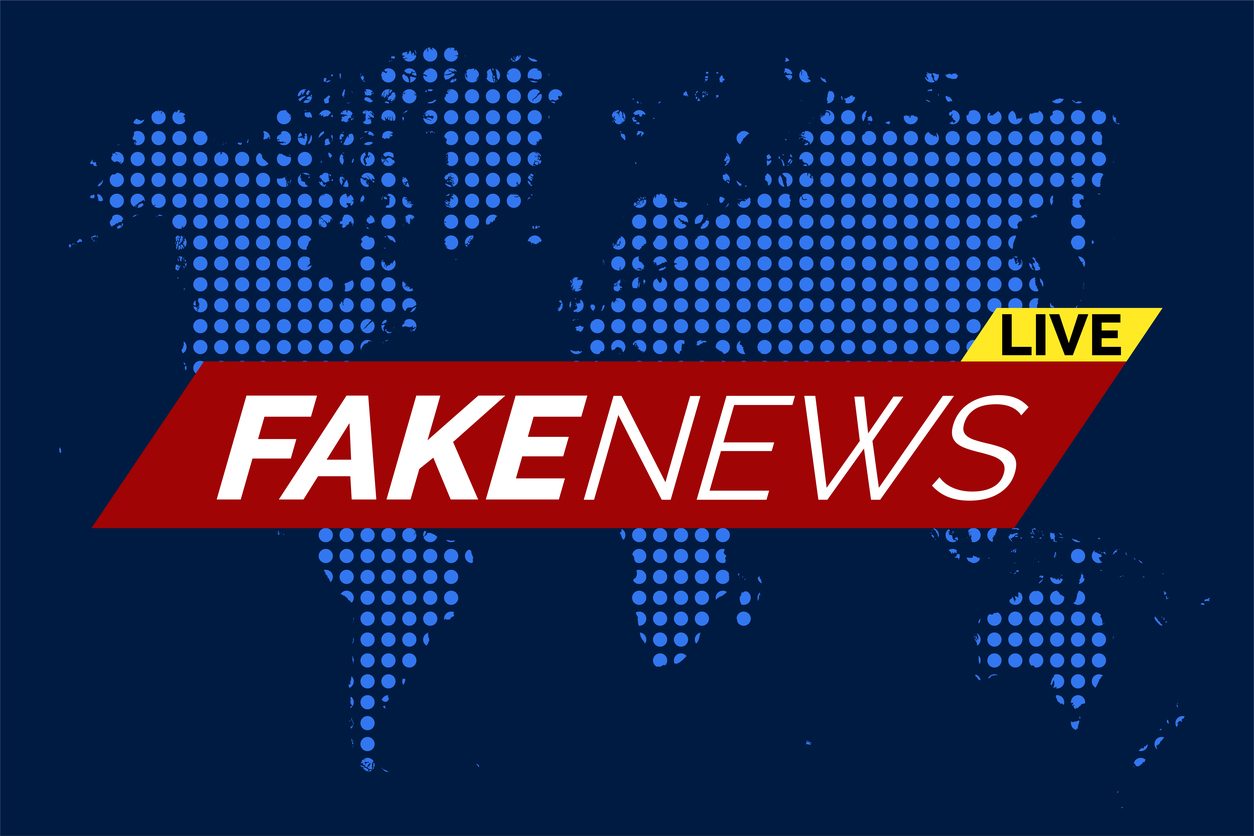 I somehow missed this story when it came out in July; but, well, they weren't going to shout it from the housetops, were they?
A Rassmussen poll found 58% of likely U.S. voters agreed that the nooze media is "the enemy of the people" (https://www.rasmussenreports.com/public_content/politics/current_events/media/58_of_voters_agree_media_are_enemy_of_the_people). Honk if you're surprised. Yeahbut, yeahbut! 36% disagreed!
Phil Rizzuto used to note that on his scorecard as "WW"–"wasn't watching."
Once upon a time, our news media was mostly trusted to provide us with honest, accurate, reliable information about the world around us. They have largely pissed that away. I mean, come on! Have you read anything from the Associated Press lately? Total Democrat shills. It reads like the old Peking Review, vintage 1967.
Big Media has forfeited its trust. Now, if we want news that has at least a prayer of being true, we have to rely on alternative media. Thank heaven that we have it.
The day the AP, the New York Times, and all the rest of them go out of business will be a good day for America.