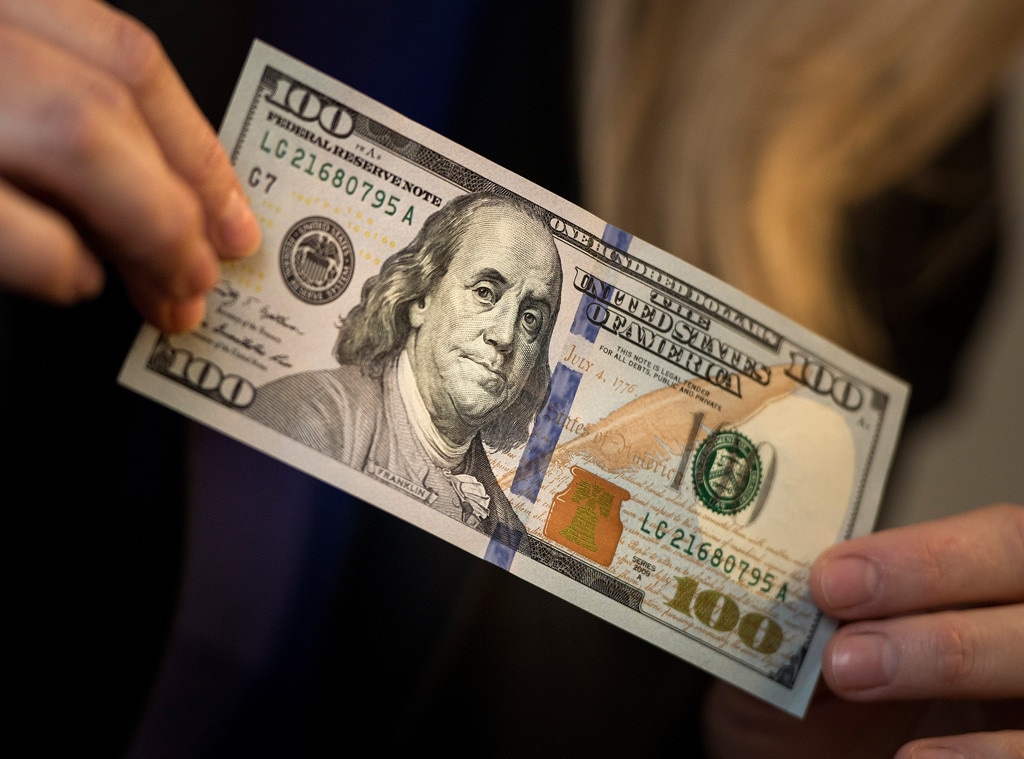 I heard a troubling thing on the car radio the other day:
"We'll give you $100 if you come in and get your vaccination!"
You know–don't you?–that ordinary flu is much more likely to kill you than COVID is. But do they try to make you take a flu shot? Do they threaten you with second-class citizenship if you don't? Do highly-paid, albeit asinine, TV noozies come onto the air prattling about how "anti-vaxxers" shouldn't be allowed to buy groceries, or earn a living?
And who would ever offer you $100 to get a flu shot?
This is all crazy behavior that I've never seen before, and I don't like seeing it now. Have the tyrants found, in COVID, the magic rod that'll make everybody in the world obey them?
I mean, whose $100 is it, or was it, that they propose to give away? By what authority do they do this? A little while ago they were offering donuts to any so-called adult who could prove he'd had a COVID shot. I guess some people will do anything for a free donut.
Why are we doing all these things that we've never done before? Why did we have to shut down the whole country for a disease whose survival rate is better than 99%? Why, all of a sudden, are "mandates" raining down on us like burning hailstones?
All this stuff demands an explanation. And so far we're not getting one.