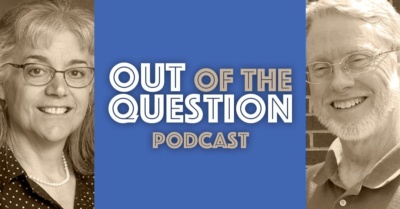 This afternoon I'm going to join Andrea Schwartz for one of her "Out of the Question" podcasts, brought to you by Chalcedon. Our topic will be "The Dumbest Generation"–and what's making it so dumb. You'll find reviews of the book here, in the archives, and on the Chalcedon website, http://www.chalcedon.edu/ .
I'm a political scientist; so when I say you can't have idiots as the foundation for a constitutional republic, I know what I'm talking about. But idiots, big exploding bunches of them, is what our public education system's turning out.
Surprise! Smartphones aren't making anybody smarter.
For the rest of the morning, I've got a chapter of my book to write, and some more blog posts to see about.